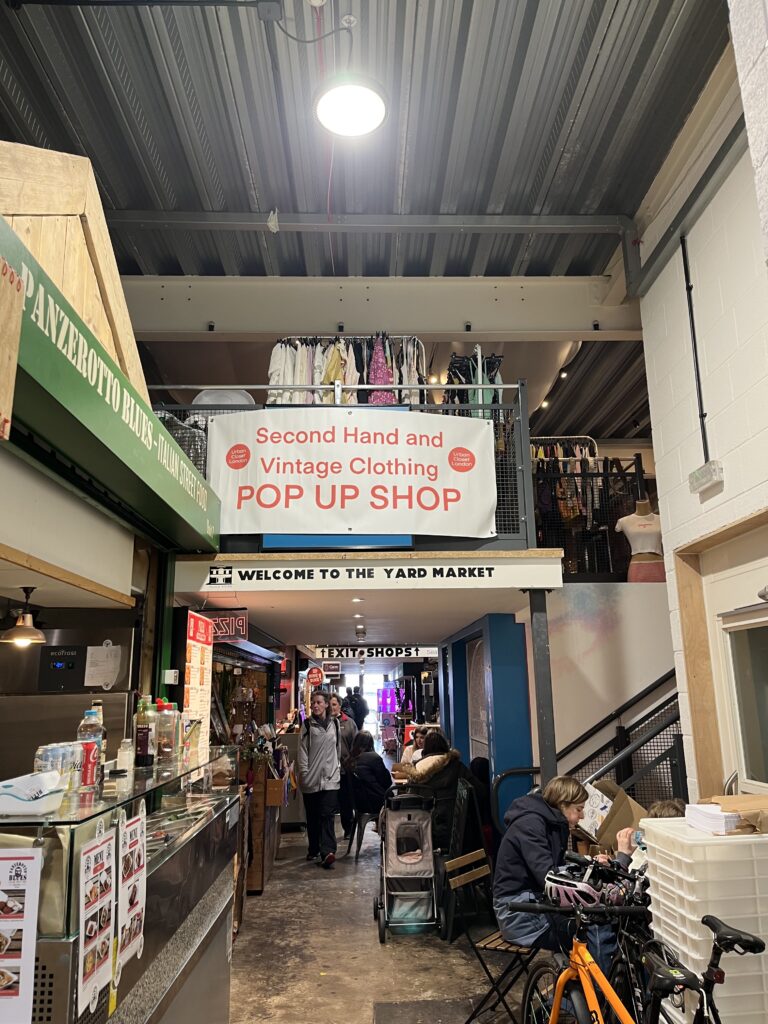 Perched above Smashing Plates in Tooting Market is a brand new shopping destination. The UrbanClosetLondon is an ethical way to spend your pennies, because this preloved vintage store is all about slow fashion.
Moving away from those impulse purchases online that get worn once, the fast fashion trend is quickly falling out of style. Recognised as being a larger contributor to climate change than international aviation and shipping combined, textile production is an extremely costly process for our planet. Not to mention the impact on our bank accounts…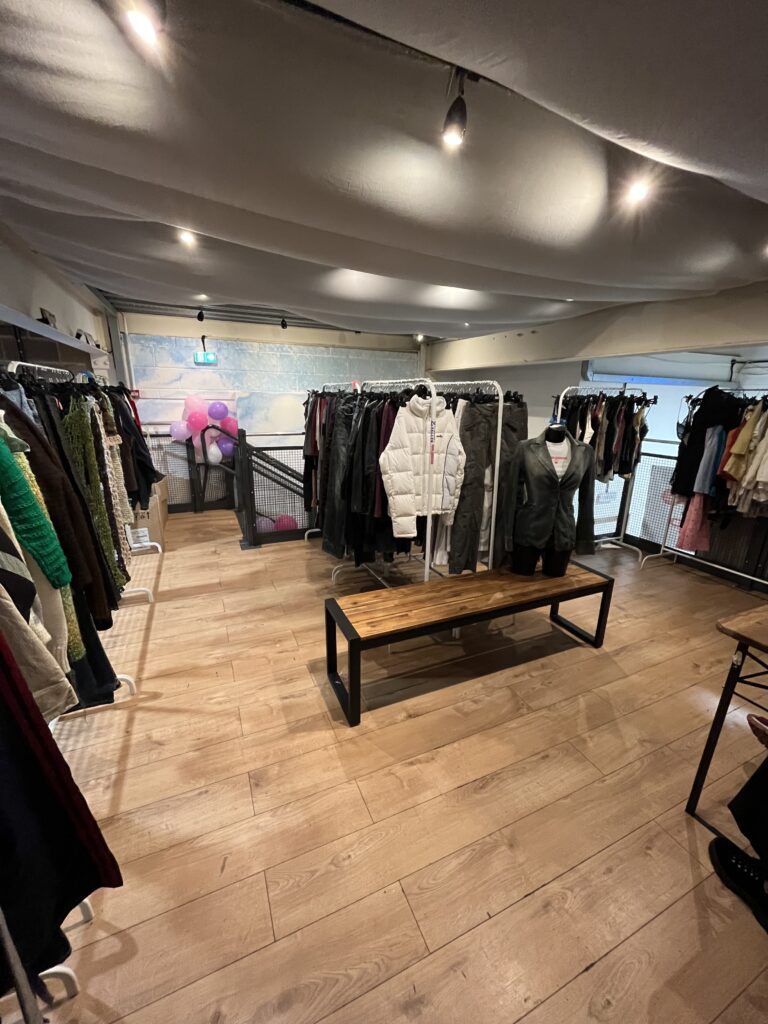 Both of these factors have increased the appeal of buying second hand clothes even more; aside from the obvious excitement of hunting for a gem in a thrift store setting. Which is why we are happy that Tooting Market now has a preloved store of its very own. UrbanClosetLondon has come to make the way you spend your money make a difference- and you'll get some great, unique bargains whilst you're at it.
Here's what the founder, Eleanor, has to say:
I've always had a passion for second hand and vintage clothing and am so excited for it to now be my full-time job. I started selling clothes online before lockdown and then grew my Depop during the lockdown periods. After deciding not to go to University, I started UrbanClosetLondon over a year ago and held a pop-up shop in Spitalfields in October. Now I'm so excited to open my first permanent shop and collaborative space in Tooting Market. We are so excited to host events, parties and workshops and expand the team of sellers! We have a group of small vintage sellers hosting their own rails in the shop every week, so there will always be a new stuff and a big variety.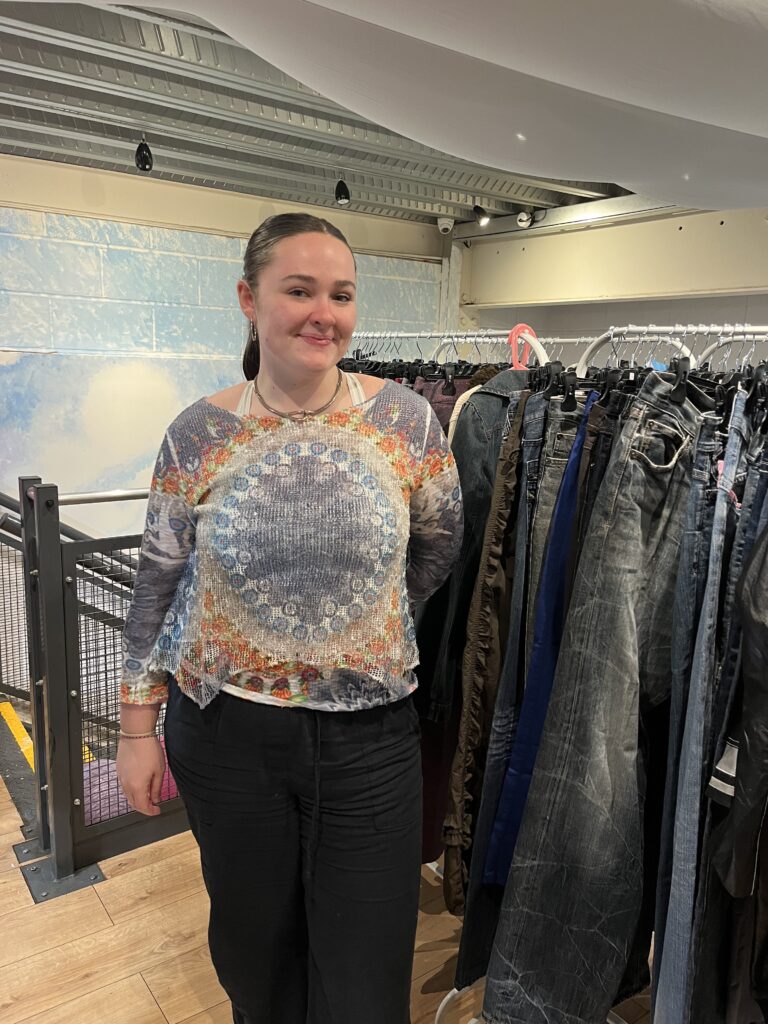 Open 7 days a week for all your shopping desires, here are the usual opening times:
Monday- Wednesday: 11.30am-3.30pm
Thursday 11.30am-7.00pm
Friday & Saturday: 11.30am -9.00pm
Sunday: 11.30am-4.00pm
---