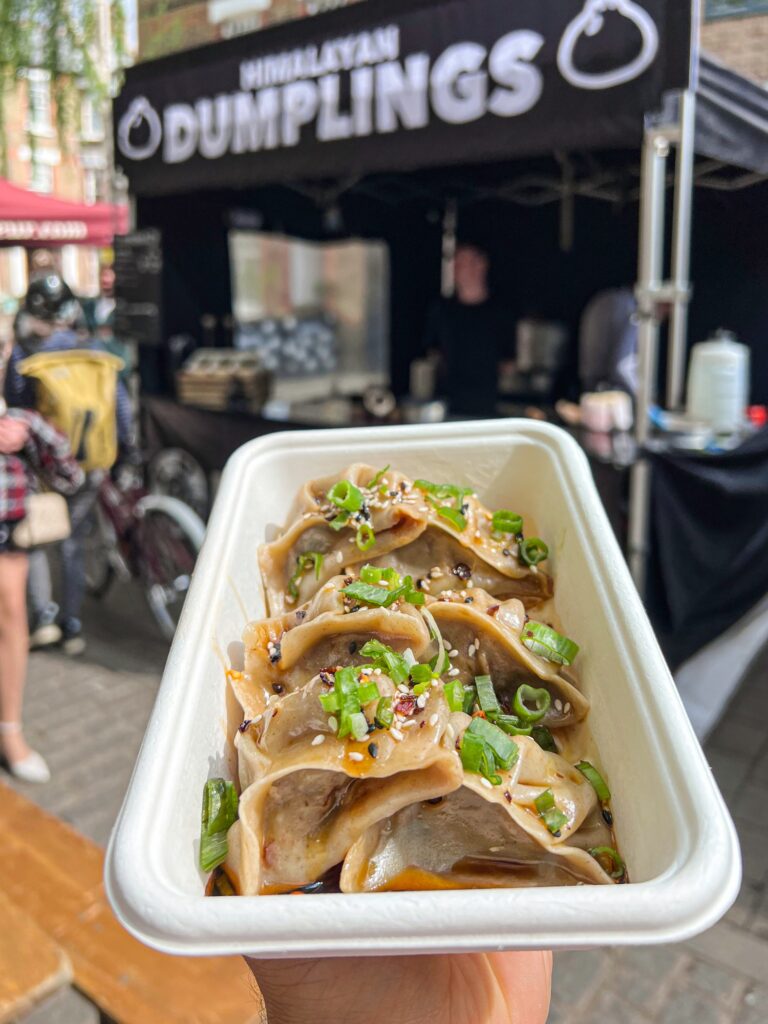 Everyone knows its important to have a balanced diet of carbohydrates, fats, protein and dumplings. It can feel like there is a bit of a lack of the latter in the South West, but thankfully Mandala has landed at Venn Street market to quench our vital dumpling needs.
They have a simple menu- choose between pork, beef or a bright green vegan offering. Make sure you coat them in spring onions and enough chilli oil to have it dripping down your chin and you've got yourself the perfect Saturday street food munch.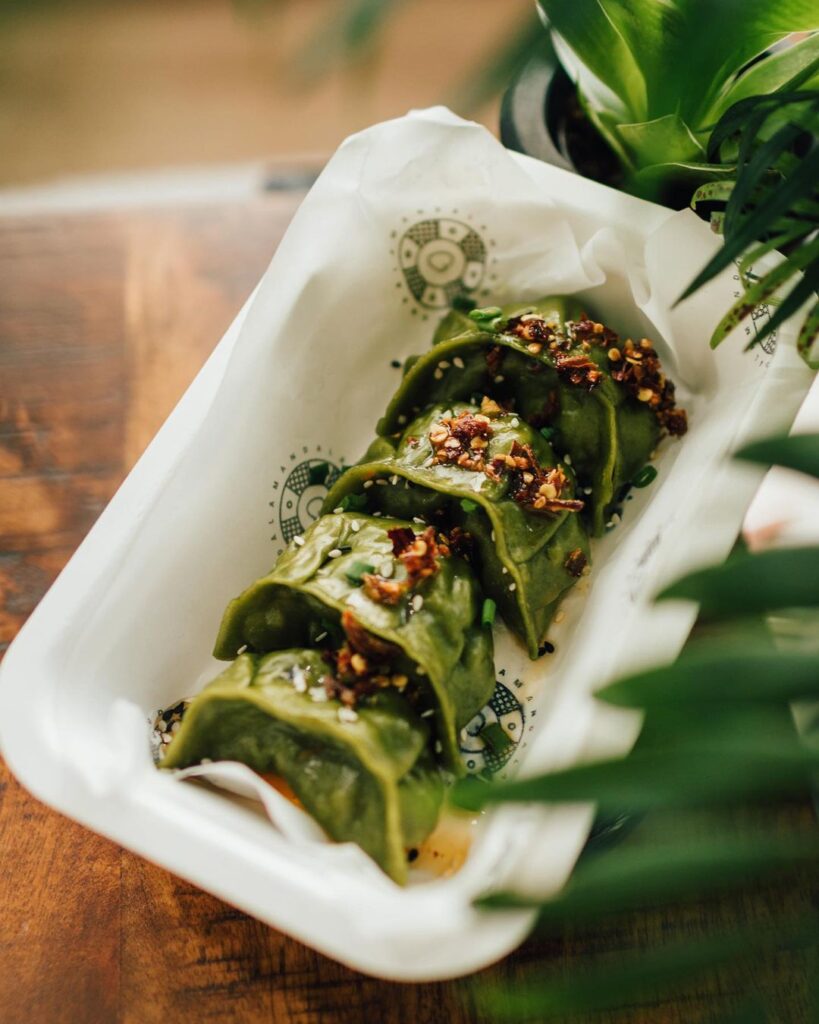 To get your hands on some, head to Venn Street market on Saturdays, 10am-4pm.
---