Bordelaise, SW17 0RJ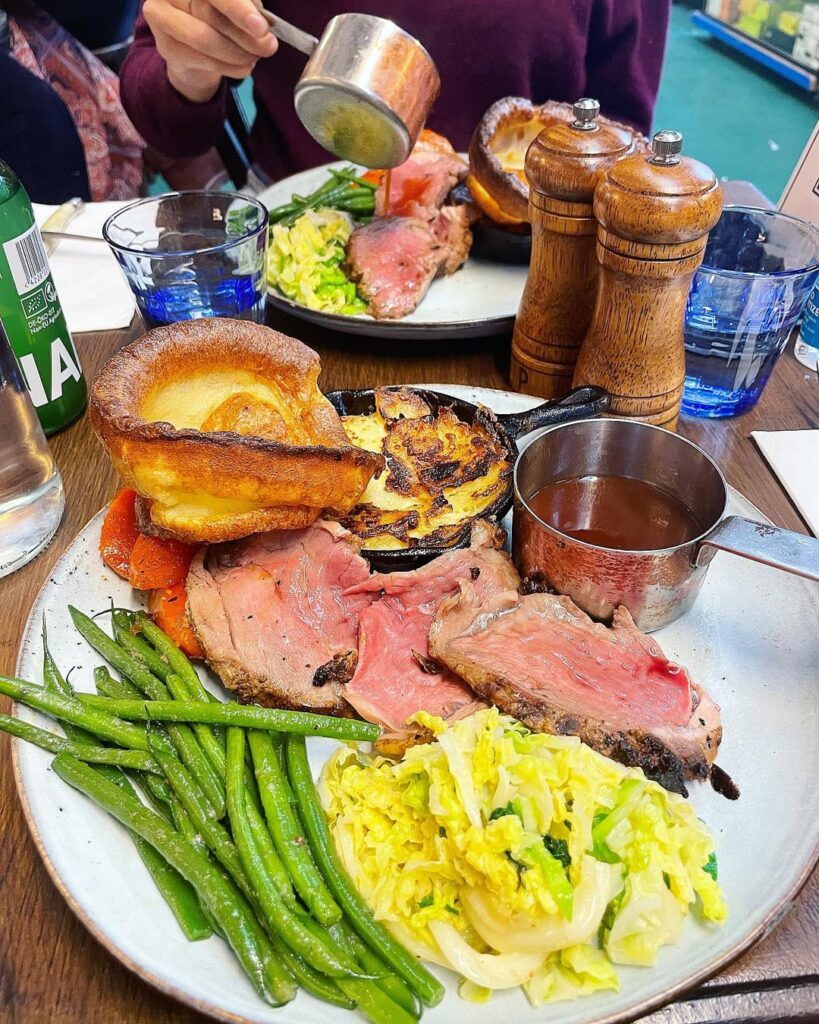 We all know our mums make the best roast potatoes, but give her the day off cooking and treat her to a roast at our favourite French restaurant where they've got a special deal for Mother's Day. Get 2 courses for £26, or 3 of £33 and choose your combo of starter, roast and pudding. Their roasts are some of the best in town too- beef, chicken, duck or vegetarian, you can't go wrong.
---
Unwined, SW17 0SN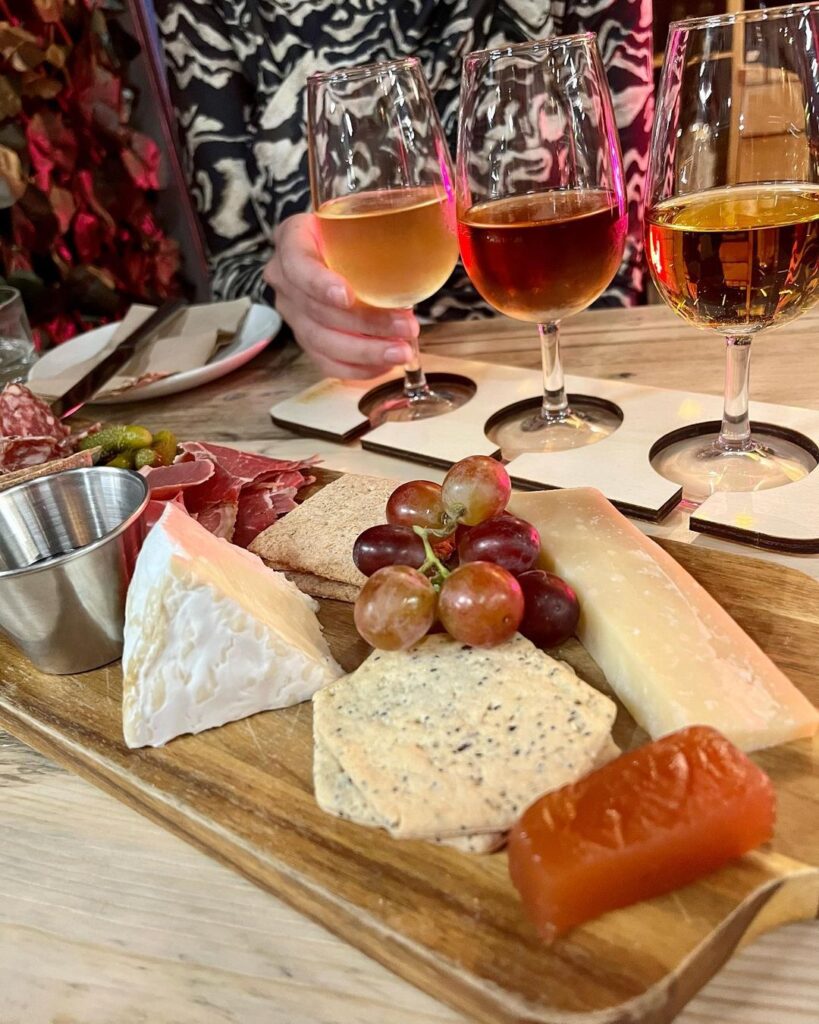 If you won't be with your mum on the day then Unwined have got you covered with their 'Unwined Experience Kit'. Your mum will get 4 wines, 4 paired cheeses and notes to guide her through the tastings all delivered right to her door. Or if you are going to be sharing the day, take her down to Tooting Market and grab a glass of the good stuff and a charcuterie board to share.
---
Lark, SW17 9NG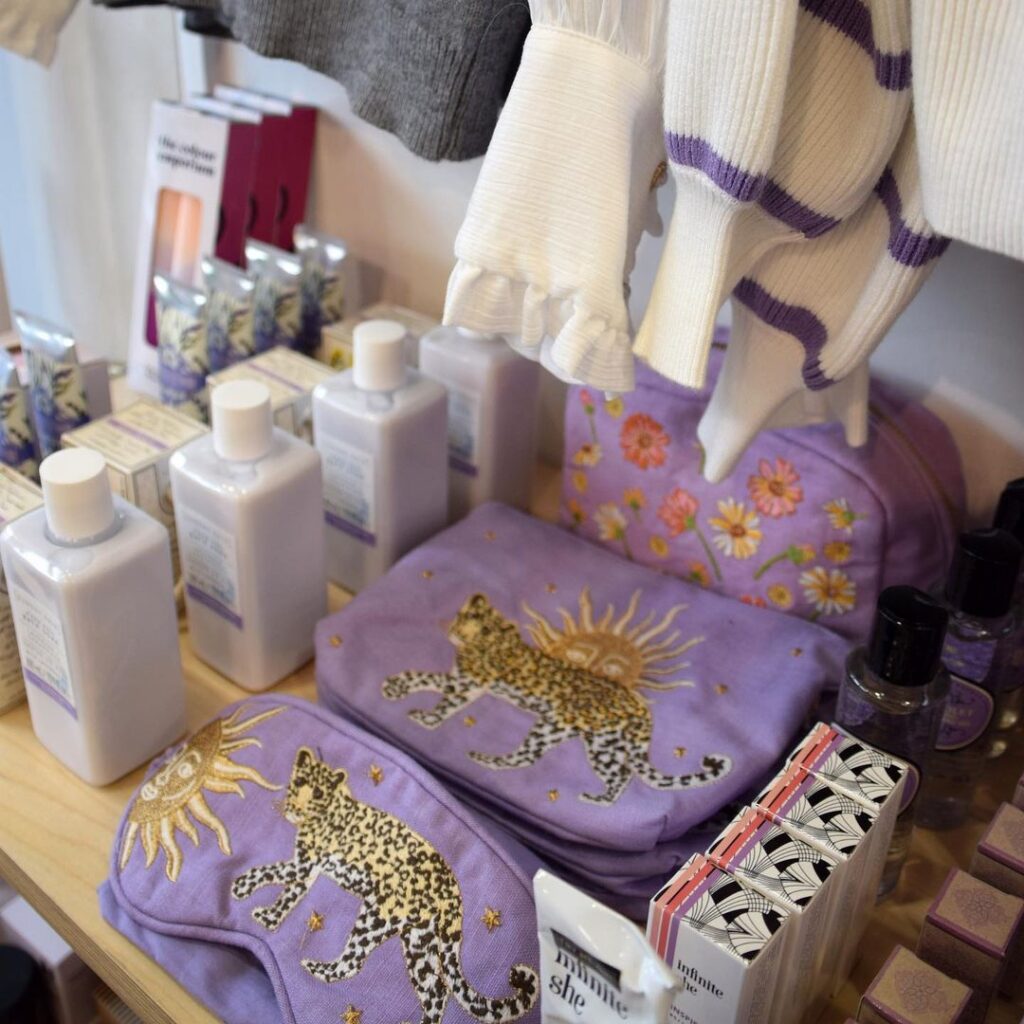 Looking for the perfect gift? Lark is the one-stop-shop that has it all. Full of trinkets big and small to suit any budget. We love the WXY candles and the Arthouse chocolates, but there really is something for any-mum. Don't forget the card!
---
Mamma Mia! Pasta, SW17 0RJ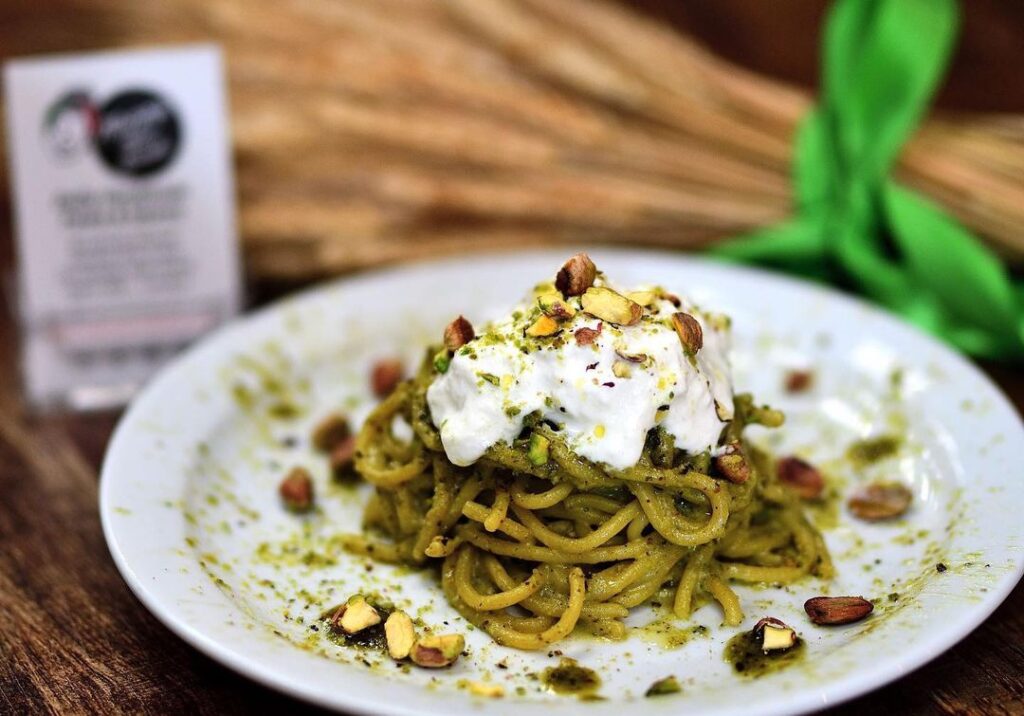 The clue's in the name with this one! If your mum loves a pasta then this is the one for your Mother's Day meal. Their menu is all about replicating pasta that was as good as the chefs Italian Mamma's, it's simple, it's delicious and it's completely customisable. You choose your pasta shape, sauce and any garnishes to add on to create the perfect plate. If you're not in the mood to leave the house, treat her at home and get a delivery instead.
---
Green Monkey, SW17 8BD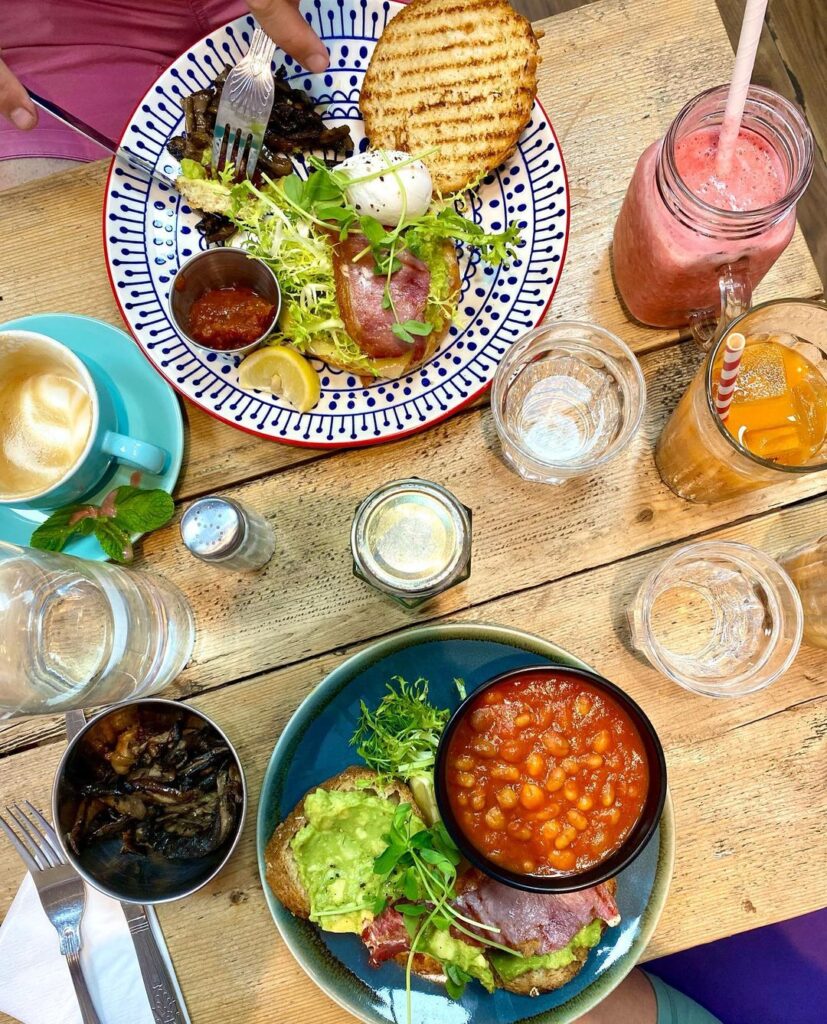 The perfect Mother's Day has to start with brunch! Take your mum to green monkey for a delicious breakfast- we can't get enough of the pancakes here but if savoury is more your bag then the avocado toast always hits. We'd also highly recommend a hot chocolate to go- perfect to keep you warm as you wander around the common. 
---
Vermicelli, SW17 0SN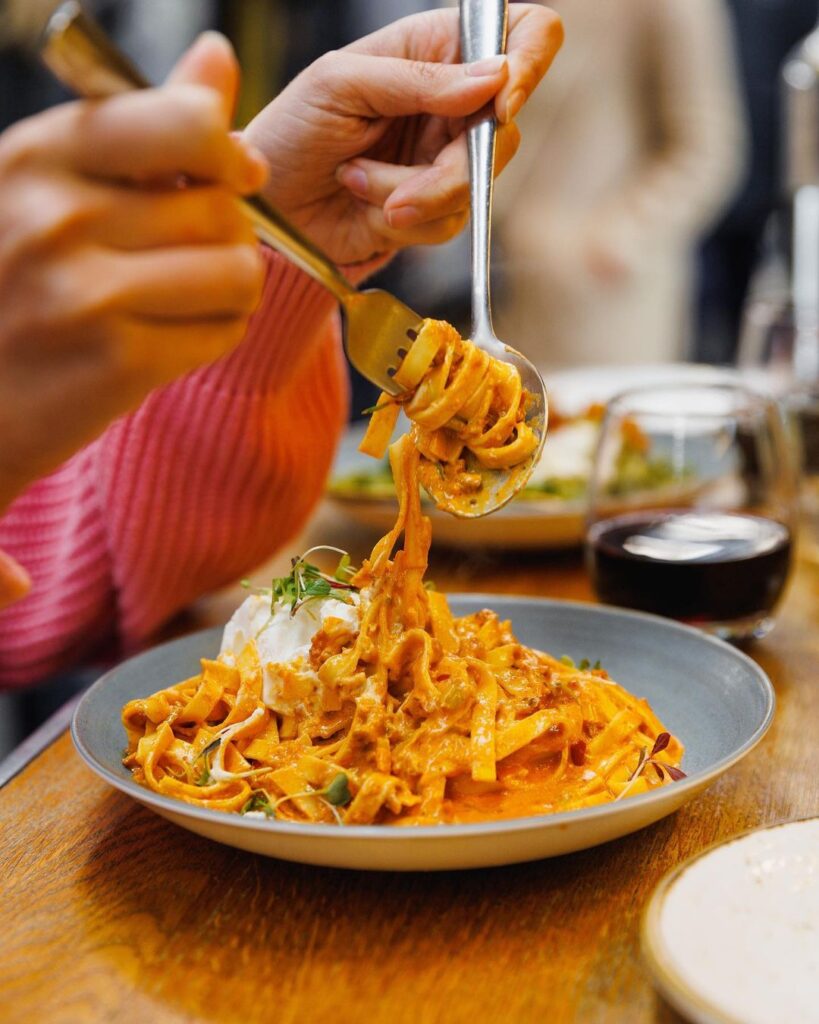 Oh another pasta spot! We couldn't leave out this one for a couple of reasons. First, it's one of our Tooting Market favourites. Secondly, they're doing free main for all mums on Sunday 19th and Monday 20th March! More money to spend on that extra glass of wine…
---
Sea Garden, SW17 0RJ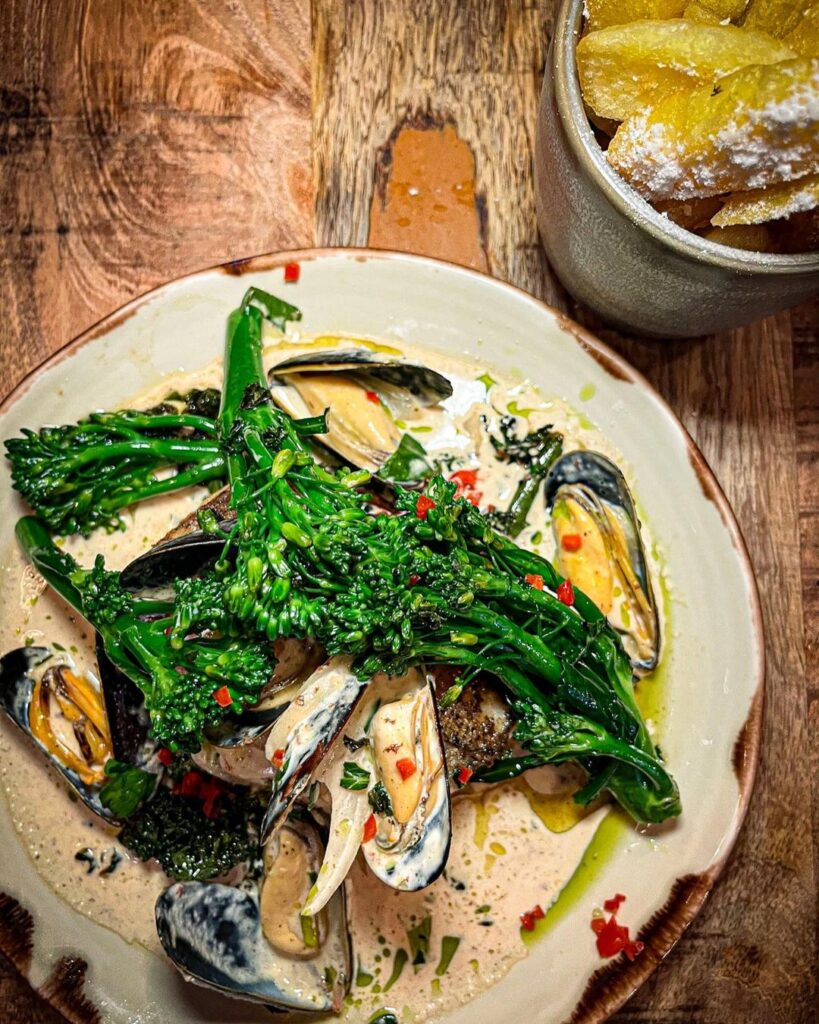 Sea Garden does some pretty good fish; it's what they're known for for a reason. Chase a plate of oysters with a table-full of small plates. But make sure you save room for something sweet- mums get a complimentary dessert!
---