Find love, drink wine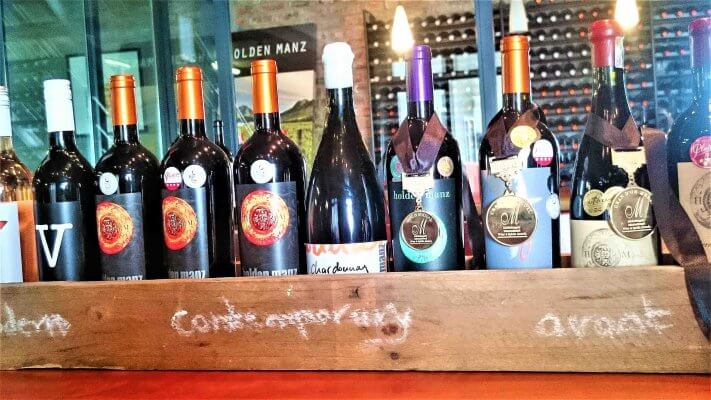 When: 11th February
Where: Esquires Coffee, SW12 9HA
Sippers and Spitters are taking over Esquires Coffee on the 11th between 3pm and 5pm. This singles event is specifically for those aged 35+ who are looking for their perfect match- in a wine and in a person. You'll try out South African bottles, play some games and hopefully meet someone to take your fancy too.
---
Buy clothes for a good cause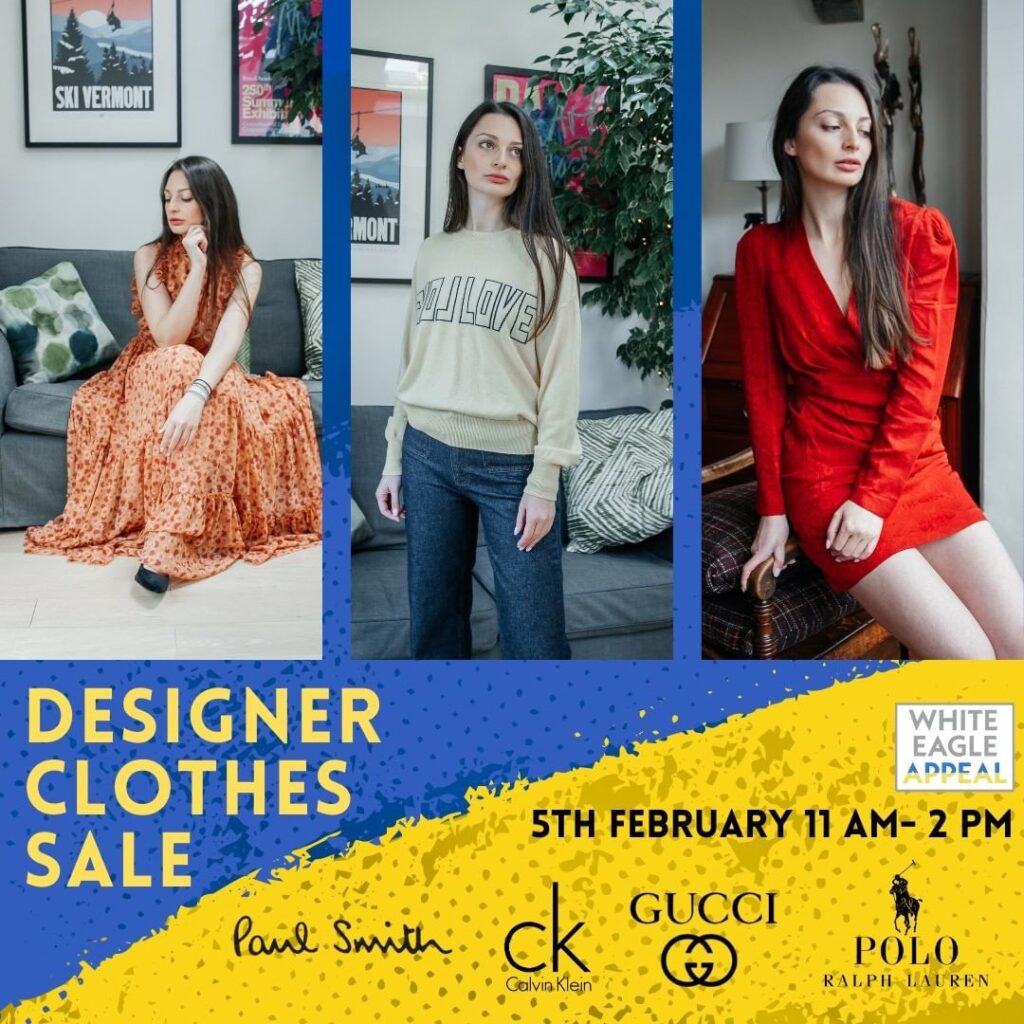 When: 5th February
Where: The White Eagle Club, SW17 7BQ
The White Eagle Club have already done a lot of hard work in their fundraising efforts for the war in Ukraine. They've collected and sent over clothing and essentials and now they are putting on another event. This time they are hosting a designer clothes sale where you can come, browse for a bargain and know that the money you spend will go directly to those who need it in Ukraine.
---
Watch an am-dram production of Robin Hood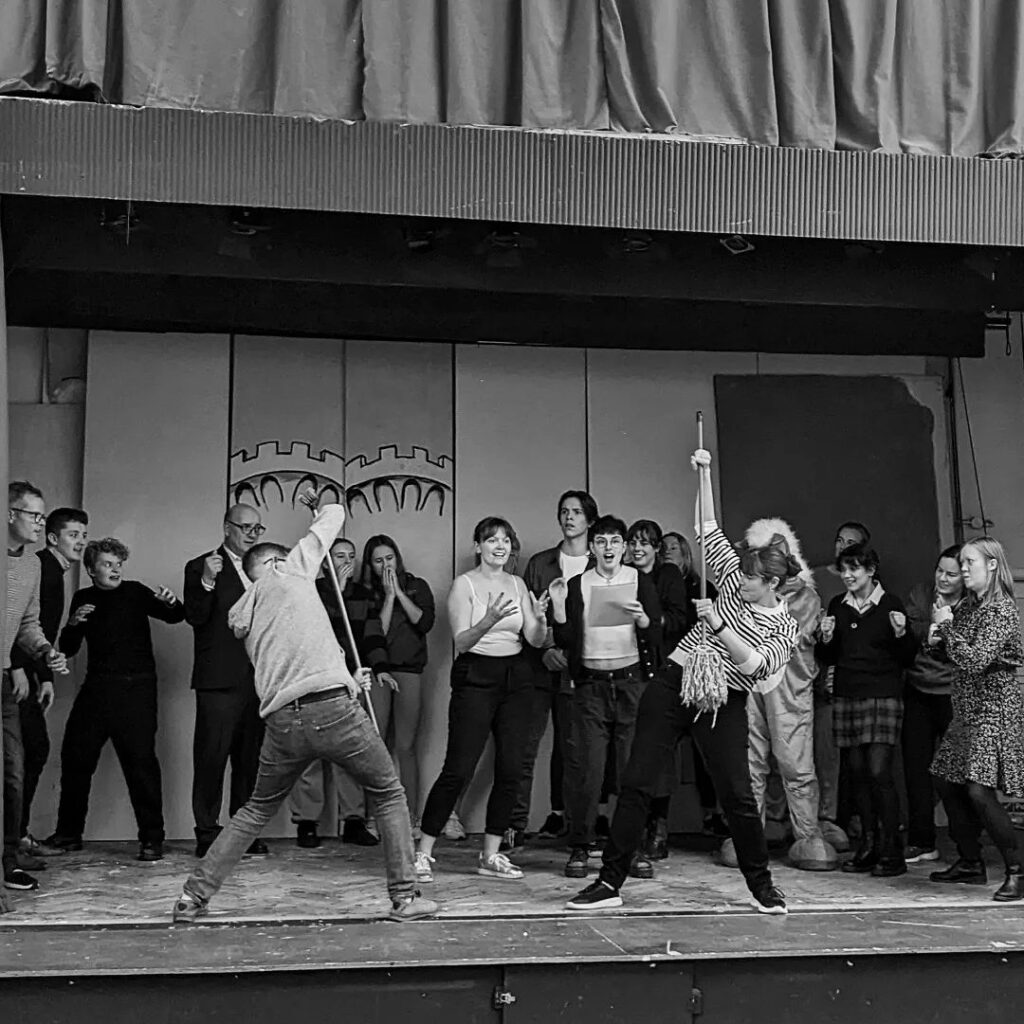 When: 2nd to the 4th February
Where: St Mary Magdalene, SW17 7HP
The Madeline Players are busy polishing off their latest production. This time: Robin Hood. Head to support this musical interpretation of everyone's favourite childhood story. We think this will be good for kids young and old.
---
Raise some funds for Girl Guiding at this charity event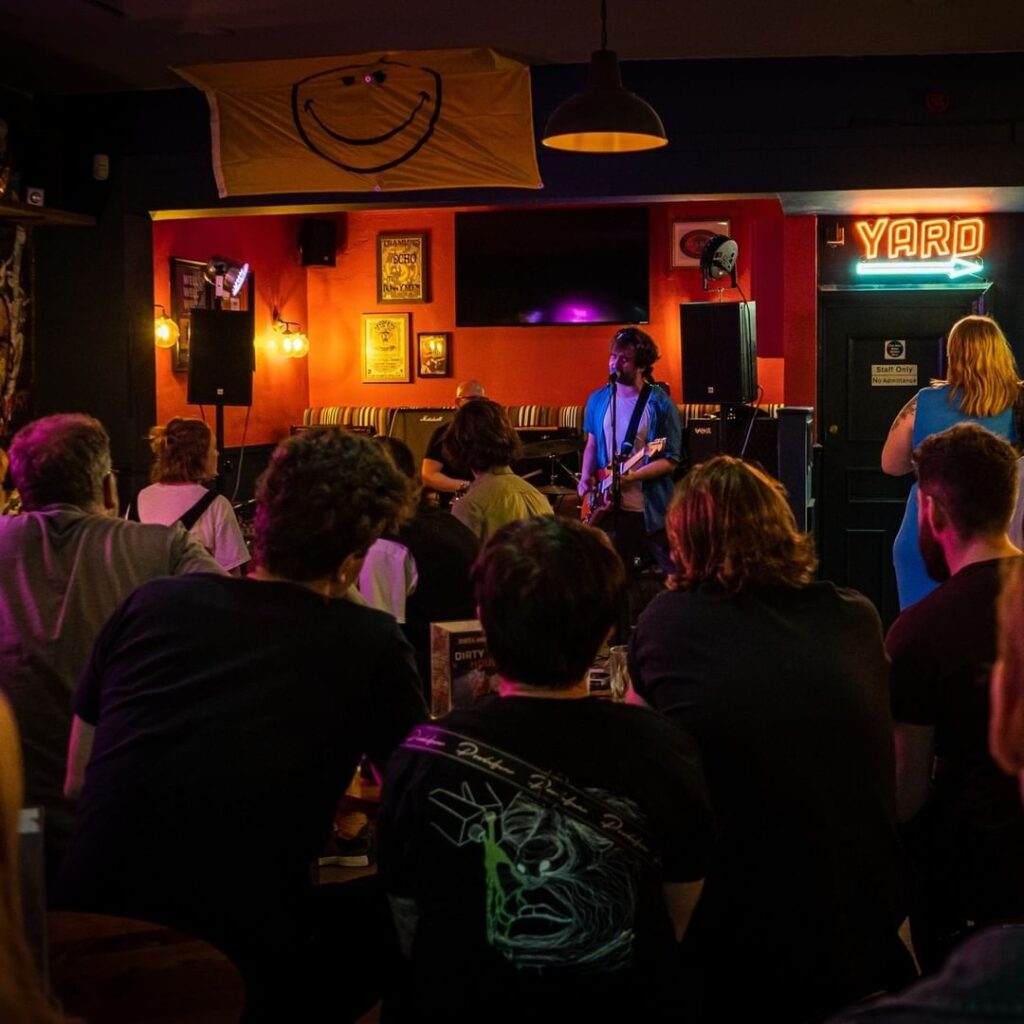 When: 10th February
Where: Balham Bowls, SW12 8QX
This evening has everything you could possibly want in a night. Pub quiz, raffle and live music by Toucan Echo too. From 7pm-9pm you'll be well and truly entertained… and all for a great cause! Hosted by Jenna Mehdi, she is hoping to raise money for Girl Guiding. She's also running the London Marathon in April- even more of a reason to hand over some cash!
---
Learn how to take live music photography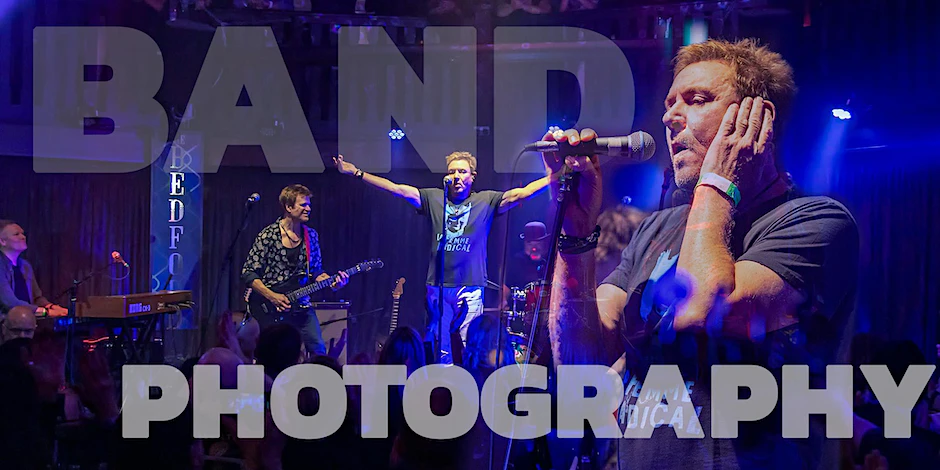 When: 5th February
Where: The Bedford, SW12 9HD
The Photography Squad know what they're doing when it comes to a camera. They are offering you a rare chance to learn how to take pictures in a live music space. With the professional lighting and setting of The Bedford, make the most of this opportunity to nail down the technique of getting great snaps of a live gig.
---