Go for a run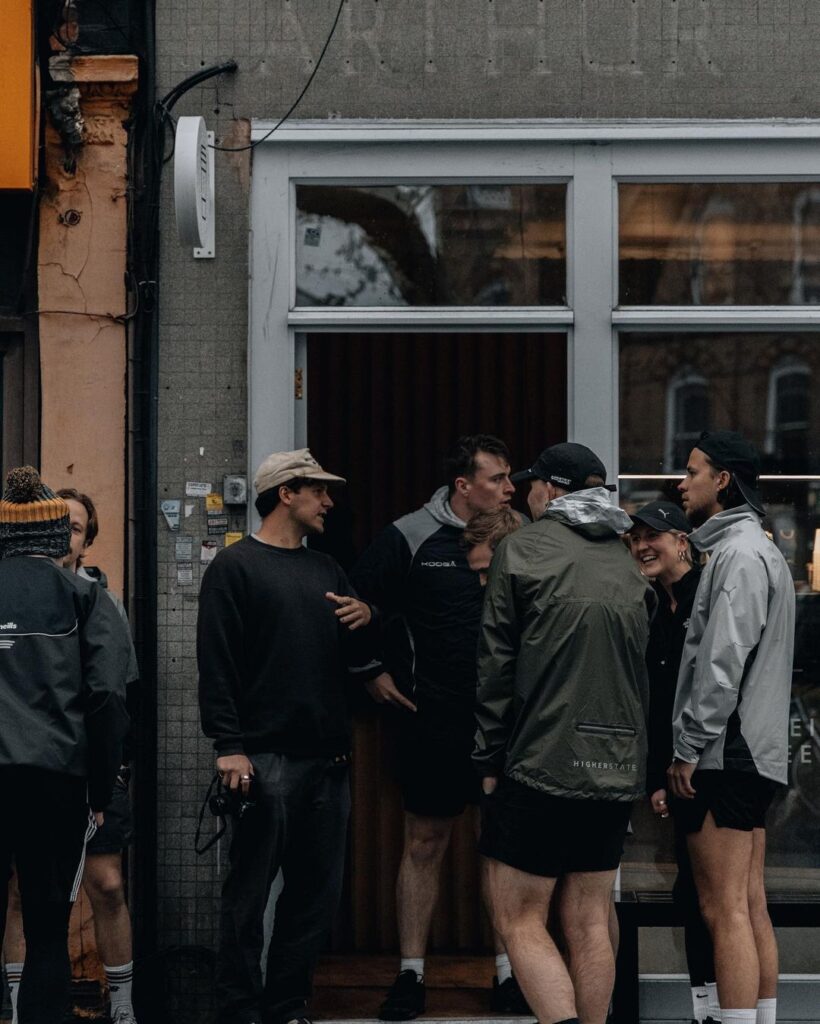 When: 1st June
Where: Lane 8 Coffee, SW4 0HY
There's something really nice about an evening run in the summertime. Watch the sun go down as you tromp around a 6km route with the Mile 27 run club, hosted by the Lane 8 Coffee crew. Finish up at a pub with a well deserved beer.
---
Workout on the Common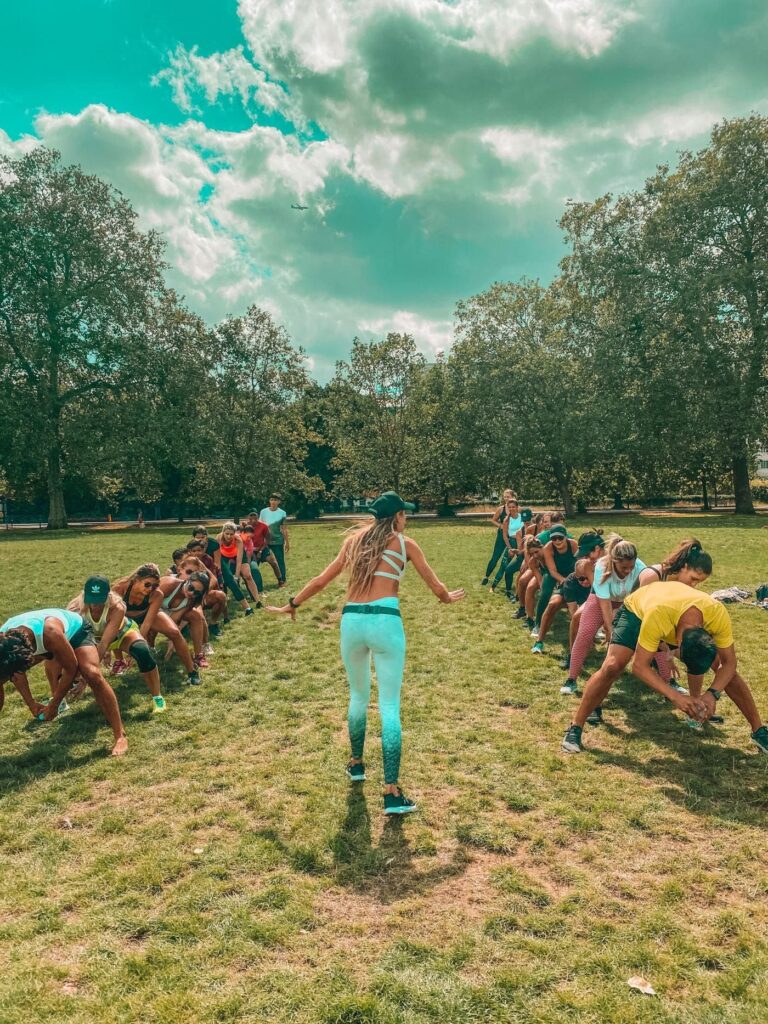 When: 1st June
Where: Clapham Common Skatepark, SW4 9DD
Running not your thing? No problemo. There's a workout for everyone and this one isn't for the faint of heart. In this 'raw and rough' class you'll be sweating and, hopefully, smiling by the end. As they say on their class description: "If you're looking for a fitness masochist class, you've struck gold. You'll be absolutely dominated. Scream if you wanna go faster. Get punished if you faint. Every deranged, power hungry Londoner welcome."… We're scared.
---
Warm your heart at this show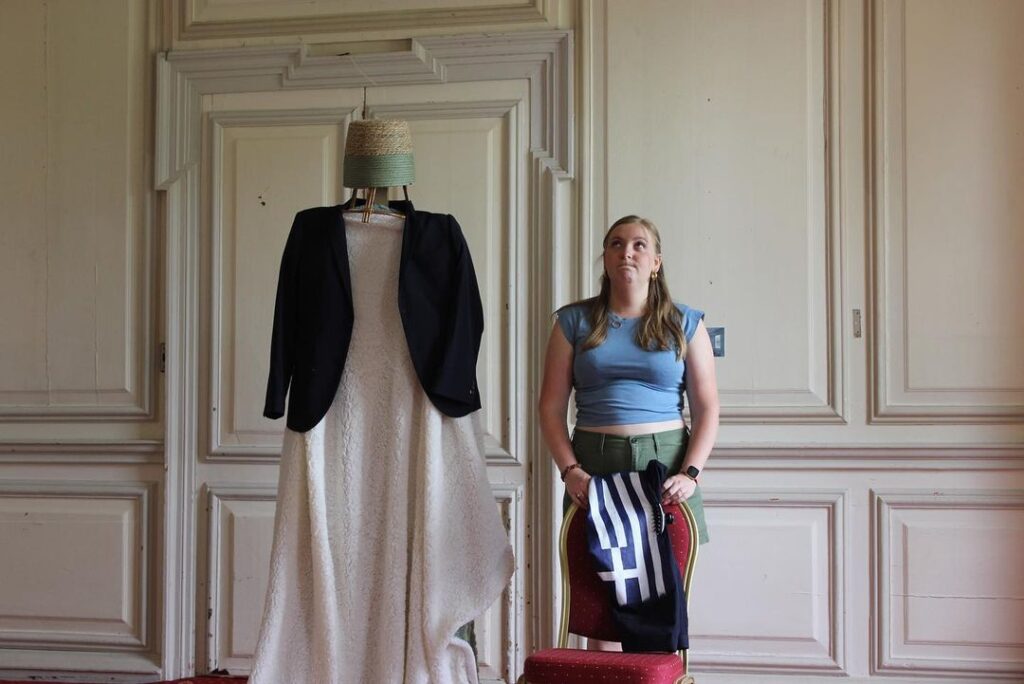 When: 1st-3rd June
Where: The Bread & Roses, SW4 6DZ
You've only got 3 opportunities to see this show at The Bread & Roses, so make sure you act fast to secure a ticket. All about '…one woman's journey to learn more about her late father and her former self', this will be a heart-warming production about childhood grief.
---
Go to The London LGBTQ+ Stand Up Comedy Festival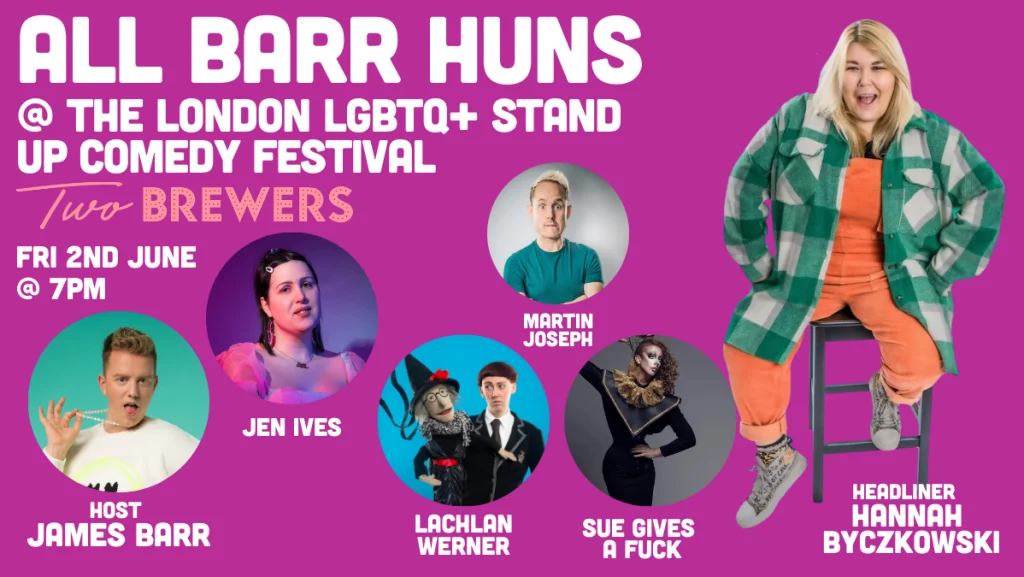 When: 2nd June
Where: The Two Brewers, SW4 7UJ
The London LGBTQ+ Stand Up Comedy Show is coming to The Two Brewers where, on the 2nd, James Barr will be hosting 5 guests, including headline act Hannah Byczkowski (winner from The Traitors S.1!). It's going to be impossible to have a bad time.
---
Get jazzy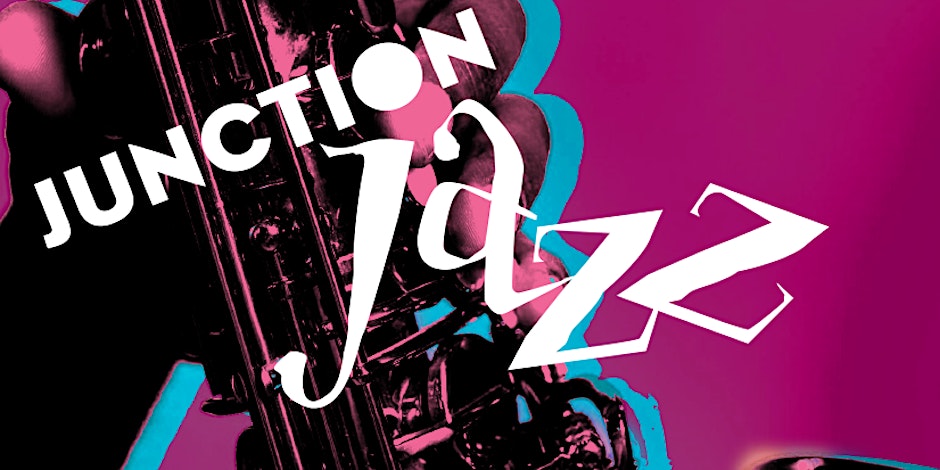 When: 11th June
Where: The Bread & Roses, SW4 6DZ
Hear local band Junction Jazz take to the stage at The Bread & Roses, where they'll be playing all kinds of tunes; they'll be serenading you with jazz, dixieland and Latin rhythms all night long. And fingers crossed for good weather, if it's nice out then the beer garden will be open too.
---
Pick your player at this party night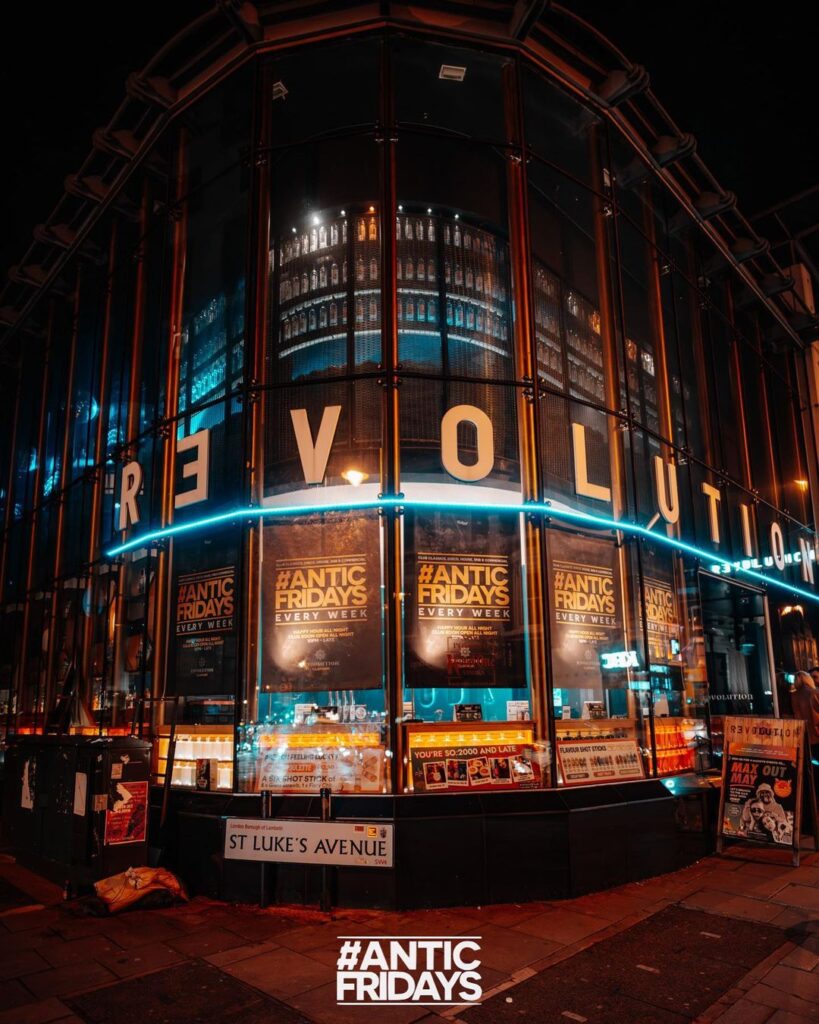 When: 15th June
Where: Revolution, SW4 7TB
A real Marmite event here; you'll either absolutely love or hate it. It's Harry Styles VS Taylor Swift all night long at Revs, with lip sync battles, optional fancy dress and competitions. So the big question is: Styles or Swift? Pick your player.
---
Go to a church fair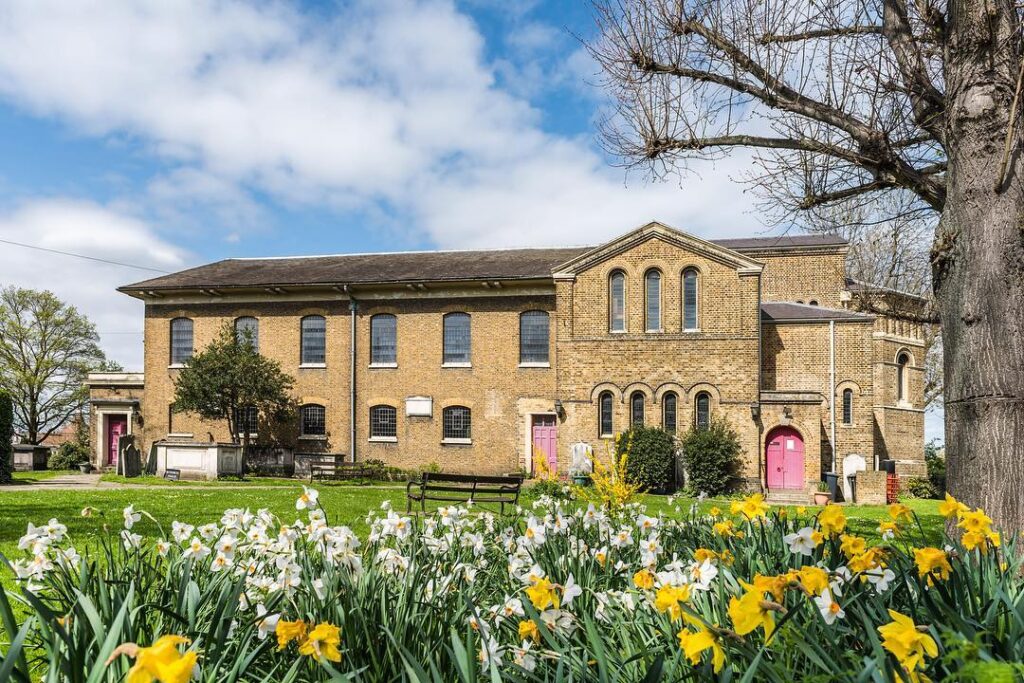 When: 17th June
Where: St. Paul's Church, SW4 0DZ
We wrote about it here, but in a nutshell: if you want some wholesome, heartwarming, family friendly fun, then this is your event.
---
Cycle a very, very long way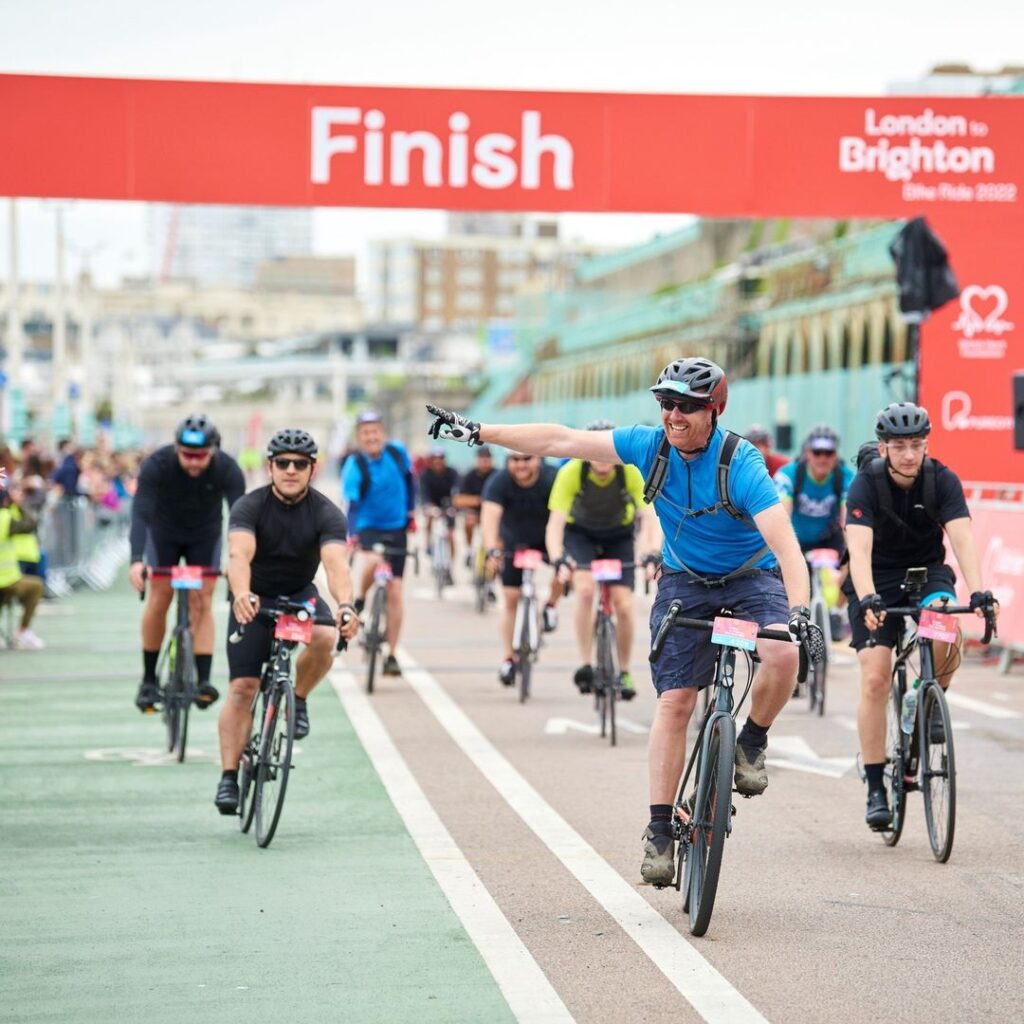 When: 18th June
Where: Clapham Common, SW4 9AH
If you're a 'bike person' (AKA: you own cleats, lycra and an active Strava account), then check out this big old cycle. Starting off from Clapham Common, you'll zip all the way to Brighton on the iconic 54 mile route. And it's for a great cause; it's organised by the British Heart Foundation but there are loads of other charities involved too.
---
Go to The Clapham Old Town Summer Fair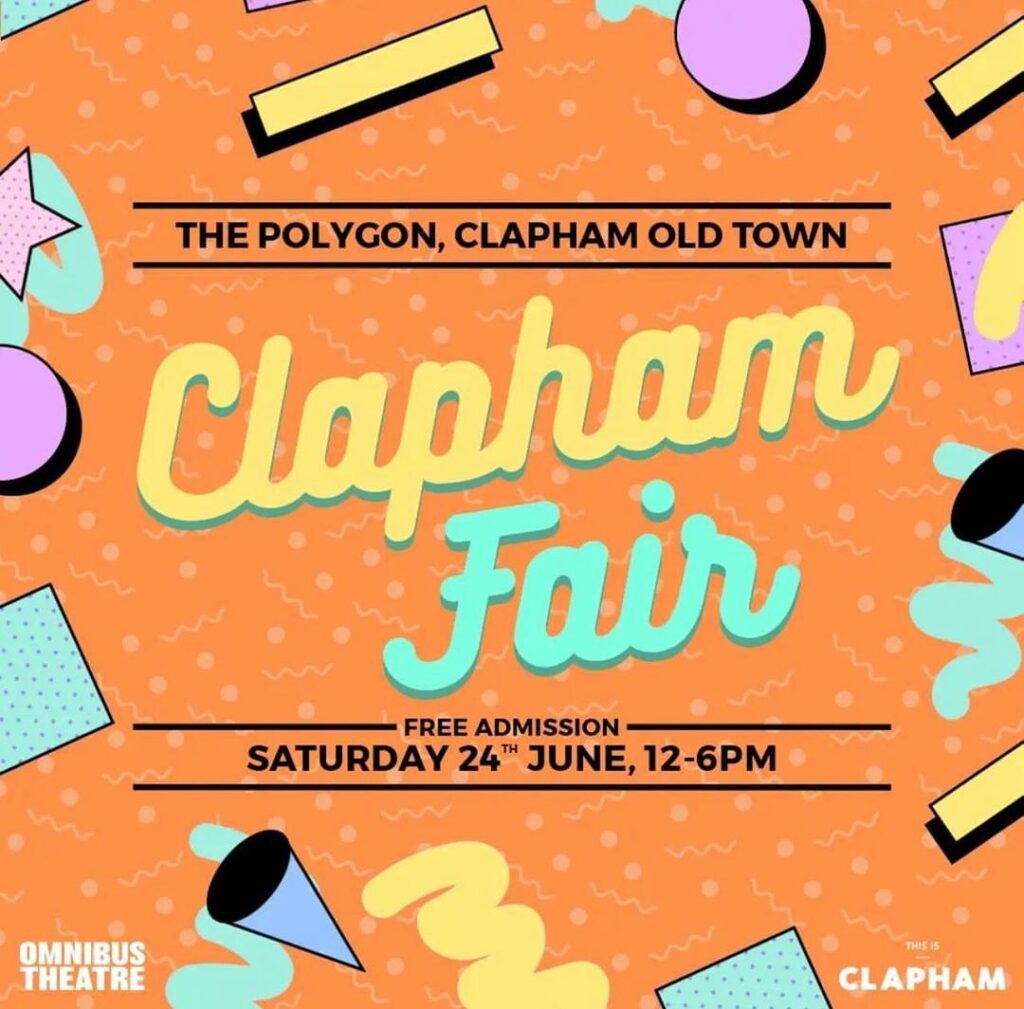 When: 24th June
Where: Clapham Old Town, SW4 0JG
After a 3 year hiatus, the legendary Clapham Old Town fair is back! Head to the Polygon between midday and 6pm for loads of local food, drink and craft stalls… and make sure you stick around for the famous 'Clapham Mutts Dog Show'. There'll be loads to do for the kids too- farmyard animals, rides and workshops to join in. We will see you there.
---
Party in the sunshine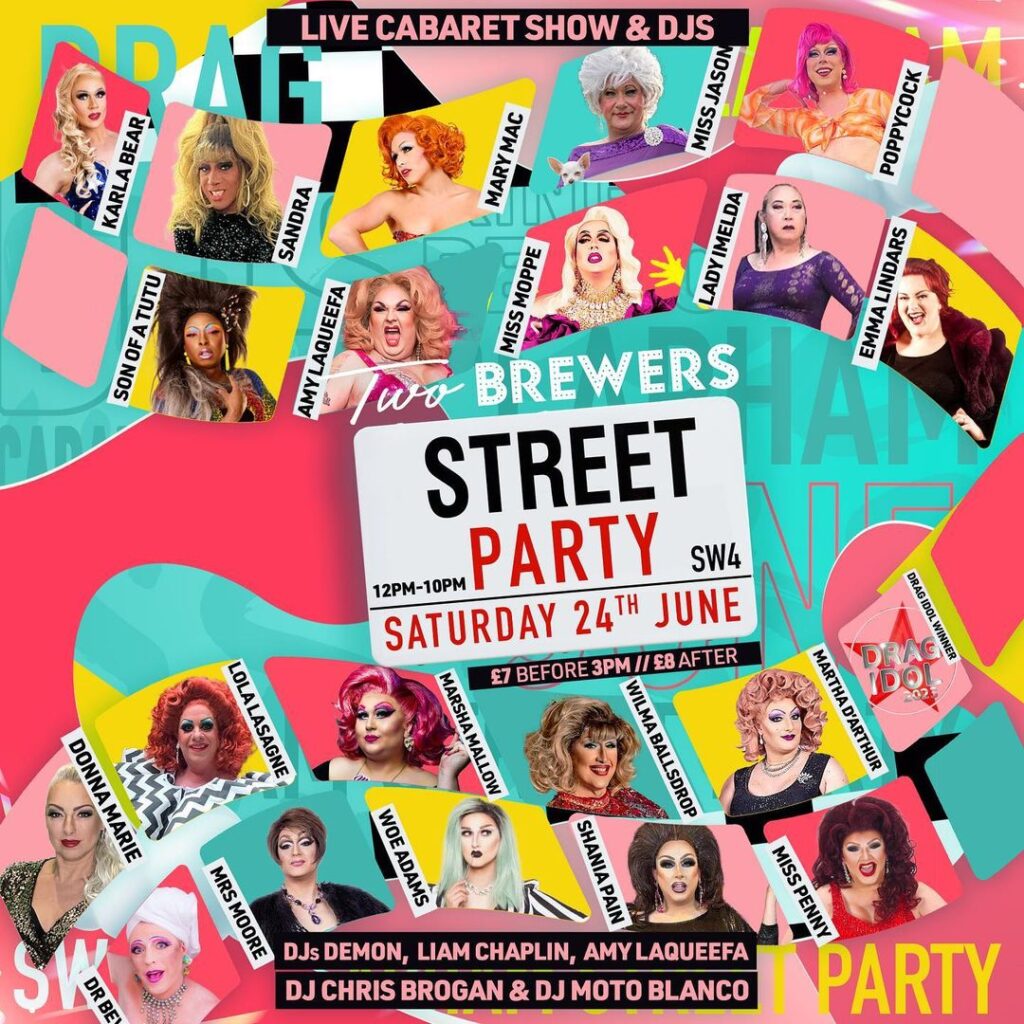 When: 24th June
Where: Two Brewers, SW4 7UJ
The Two Brewers know how to throw a party, and now they are bringing the party into the sunshine with the return of their street party. Live music, drag performances, food stalls and loads of drinks. When the sun goes down head inside to continue the party.
---
Celebrate everybody at this street party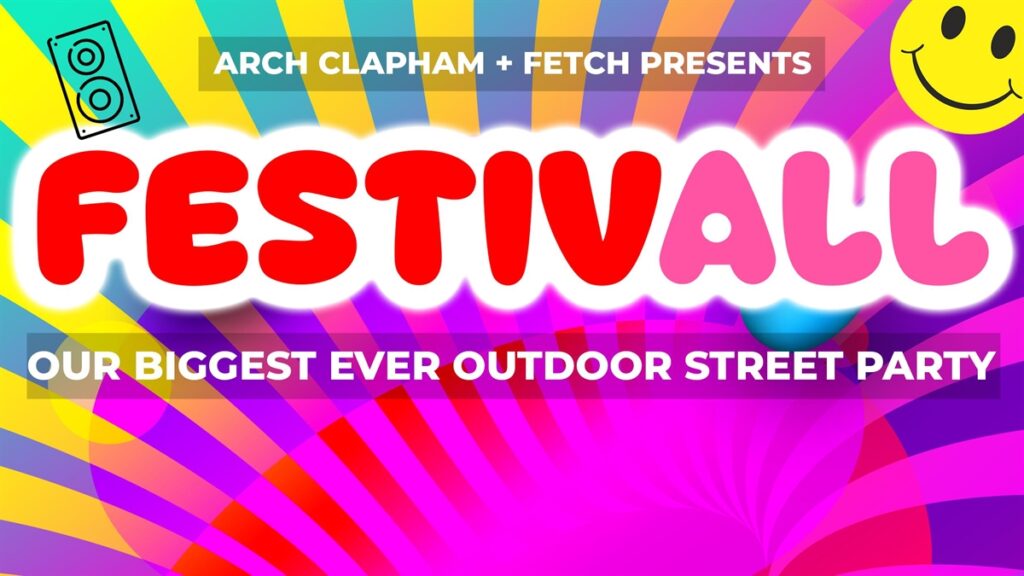 When: 24th-26th June
Where: Voltaire Road, SW4 6DH
If you're not at a street party on the 24th, then somethings gone wrong… because here's another one! This one is a weekend-long affair and a collaboration between ARCH Clapham and FETCH, and this FestivALL is all about a celebration of everybody. It's going to be a very pink event; so dress to the theme and get ready to party all day and all night. The day time fun happens on Voltaire Road and then there will be an afterparty hosted by FETCH. There will even be a drag BBQ on the Sunday to cure any lingering hangover.
---
Learn all about the 'grape to glass' at this dinner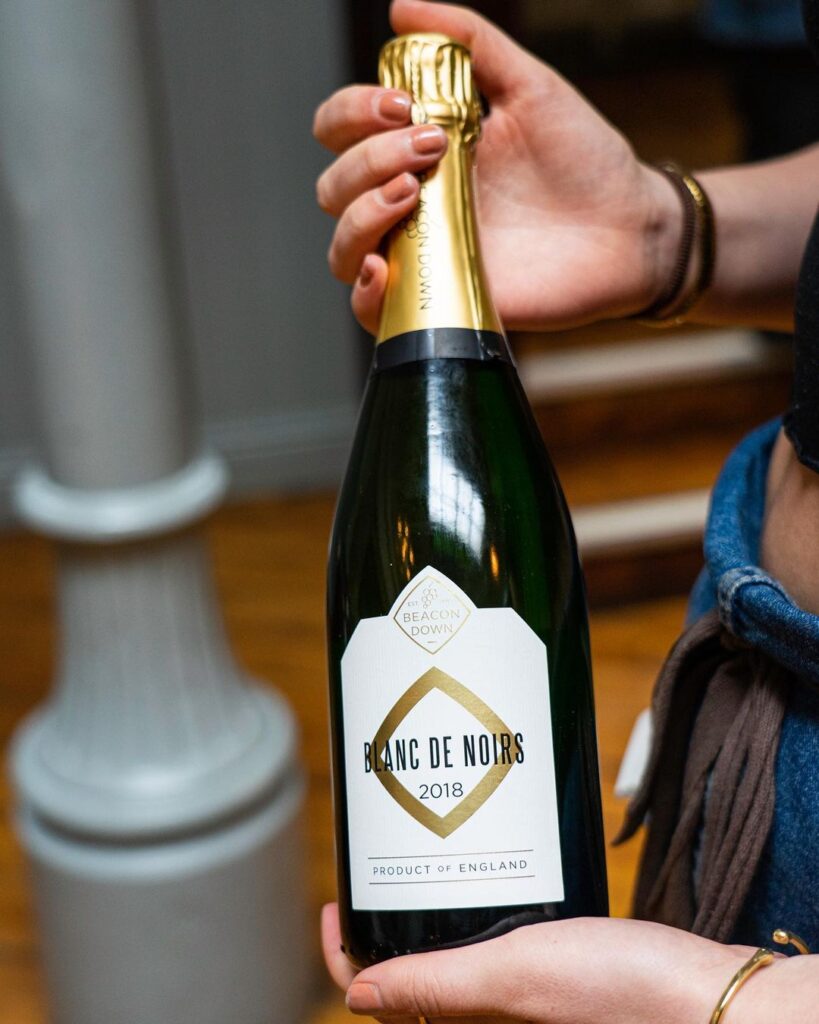 When: 27th June
Where: Pig's Head, SW4 0DR
Kicking off at 6.30pm, this is the 4th of the supper series at The Pig's Head. Featuring wine from Beacon Down Vineyards, this drink-paired dinner will give you the opportunity to learn all about the wine you are drinking, chat to the man, Paul Pippard, who produced it it and eat some very good food too. The 4 course menu is mouthwatering; smacked cucumbers, a Mediterranean sharing board, a seasonal chicken main and a summery brioche and berry desert. How else would you want to spend a Tuesday?
---
Go to a Pride themed dinner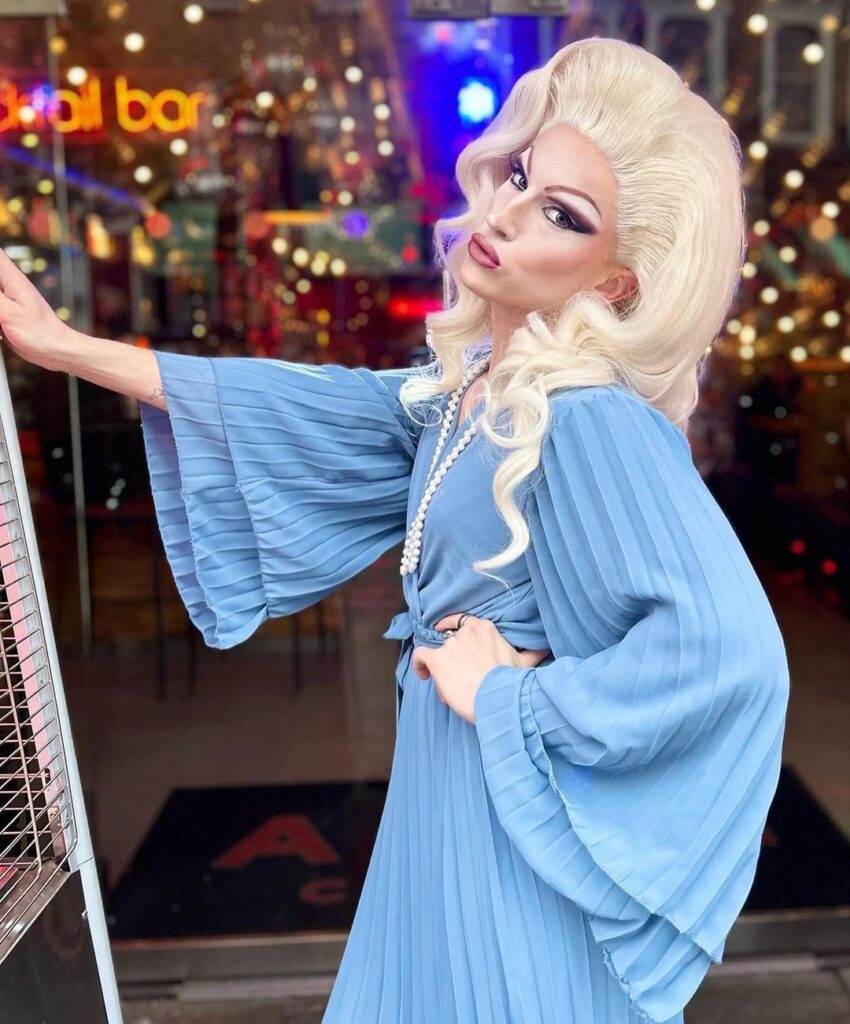 When: 29th June
Where: Willows, SW4 0JG
Willows are putting on an incredibly fun evening to mark Pride this year: snacks, a welcome drink, dinner and a live drag show are all included in your ticket price. Celebrate Pride and have a great meal all at the same time? Yep, sign us up.
---