Get your wine and cheese fix at this tasting evening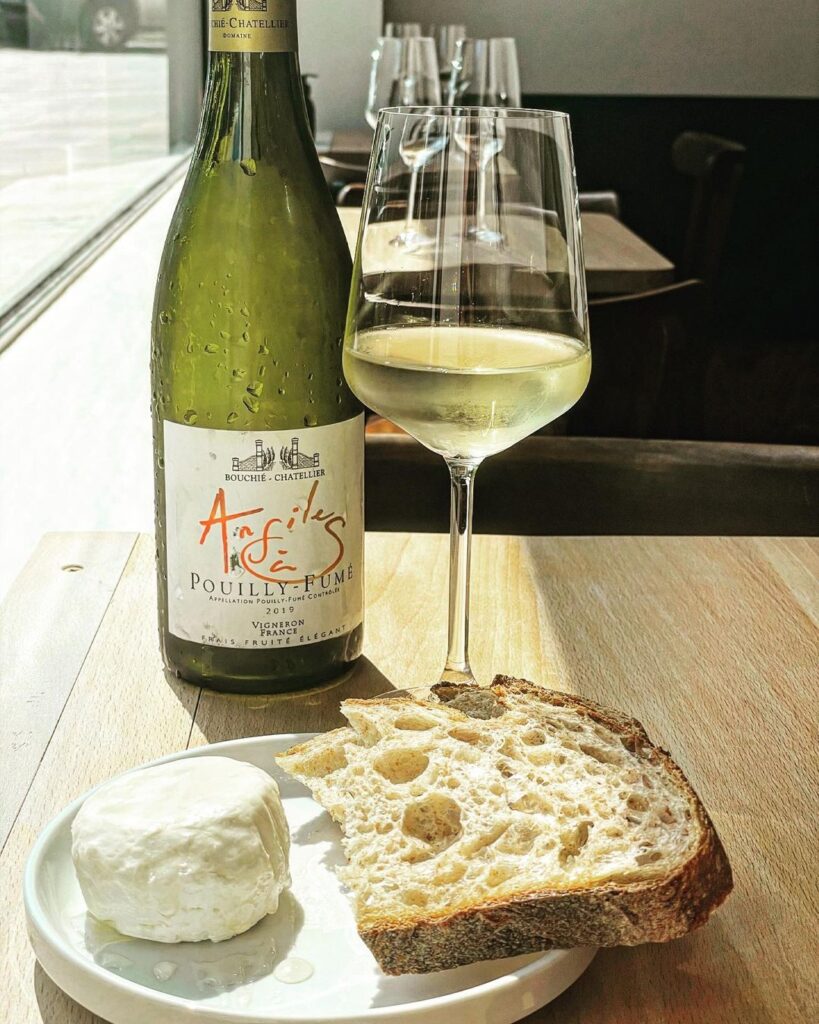 When: 7th March
Where: Drop on the Common, SW4 0JG
Drop on the Common are collaborating with Buchanan's Cheesemongers for a night full of dairy and wine. You'll be tasting your way through 8 of their cheeses with the aid and knowledge of Young Cheesemonger of the Year winner Aimee Rogers to let you know all about them. To go with these dairy delights will be 5 of Drop on the Commons classic wines. Lovely.
---
Go to mass karaoke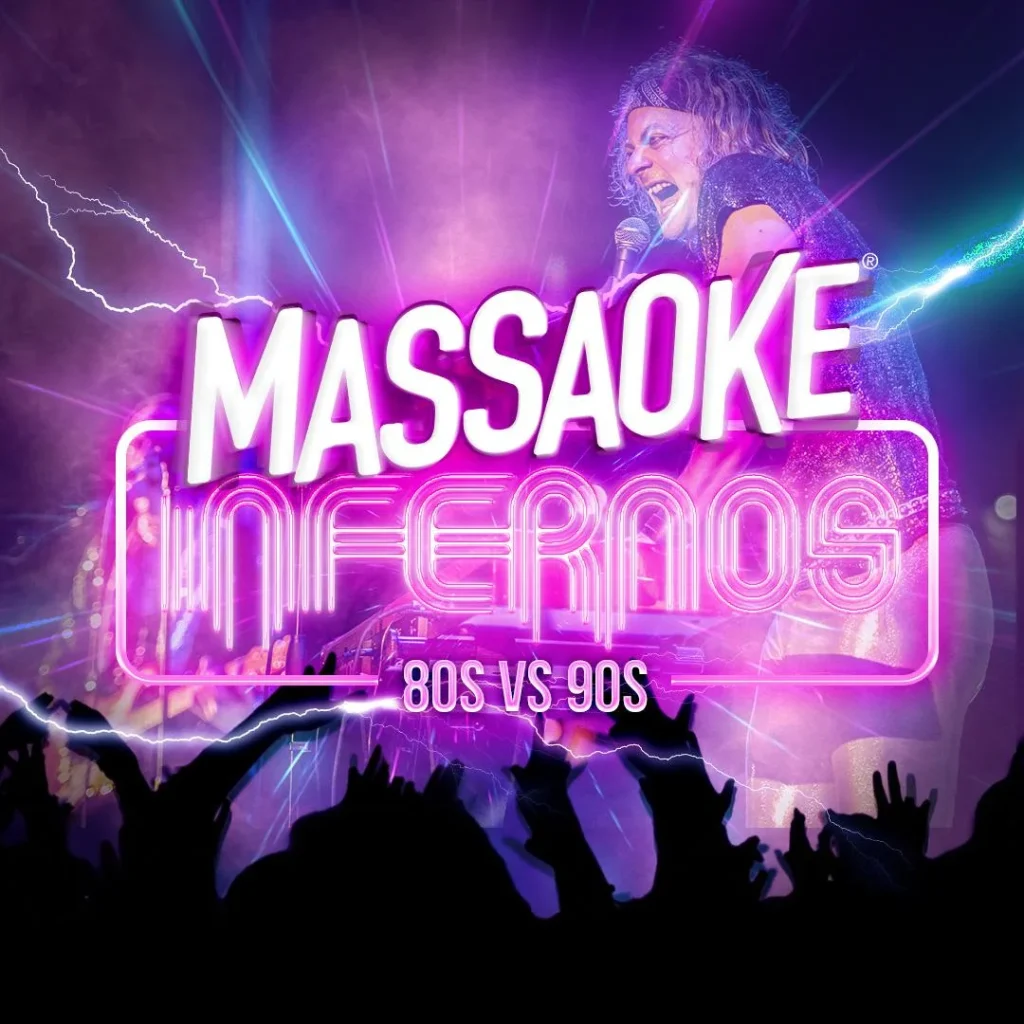 When: 3rd March
Where: Infernos, SW4 7UH
Karaoke just got an upgrade. Friends hogging the mic are a thing of the past. Read all about it here and start your vocal warm-ups.
---
Get pampered for free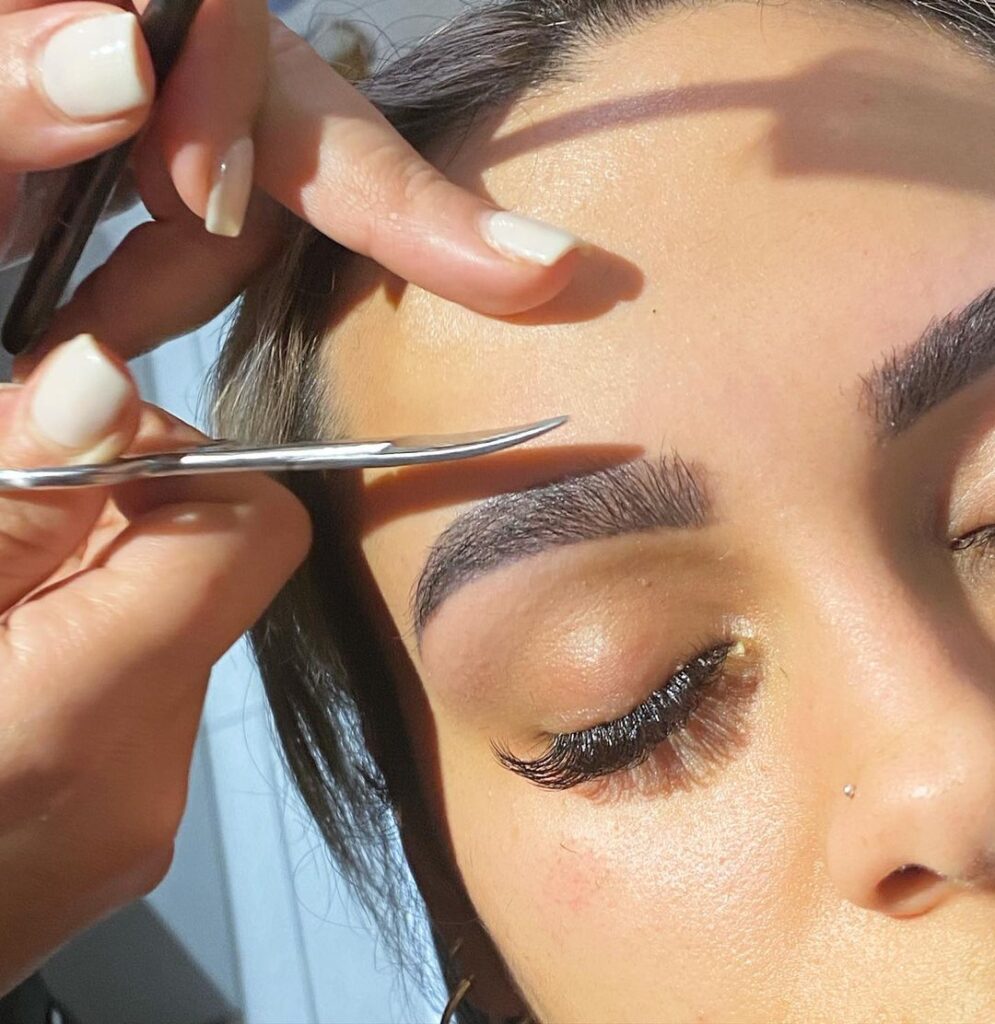 When: 11th March
Where: So Me Beauty, SW4 7TR
Between 11am and 6pm on the 11th, So Me Beauty are treating you to eyebrow threading and hand massages! They've got a whole day of Prosecco, treats, discounts and goodie bags to treat you with- and it's all complimentary! Thanks, So Me Beauty, we needed that.
---
Go to 'Book Club'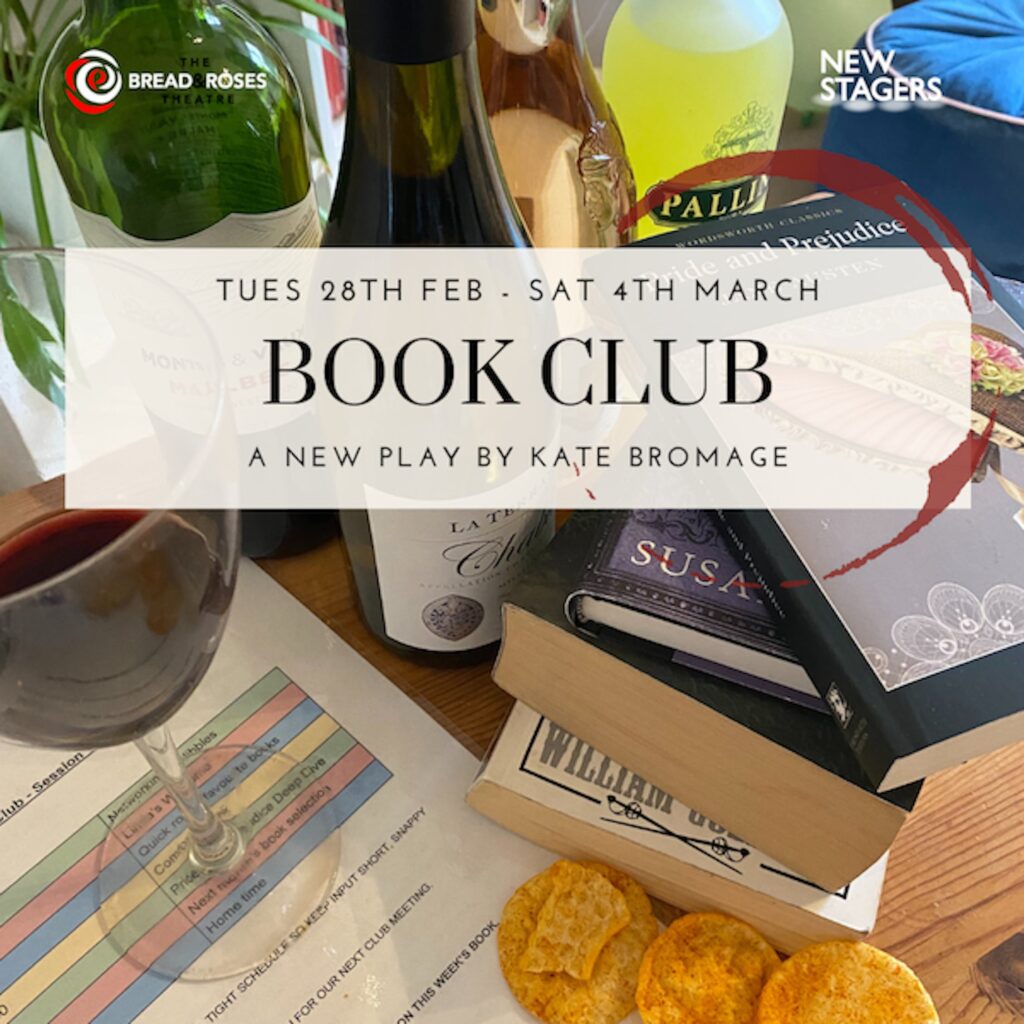 When: Until 4th March
Where: The Bread and Roses Theatre
But won't need to read anything for this one! At this comedy show you'll join Linda and her fellow "book clubbers" as they talk all things books. But there's more to it than the most recent novel… it's a deep dive into the way a group of random people interact.
---
Celebrate St. Paddy's with a pub crawl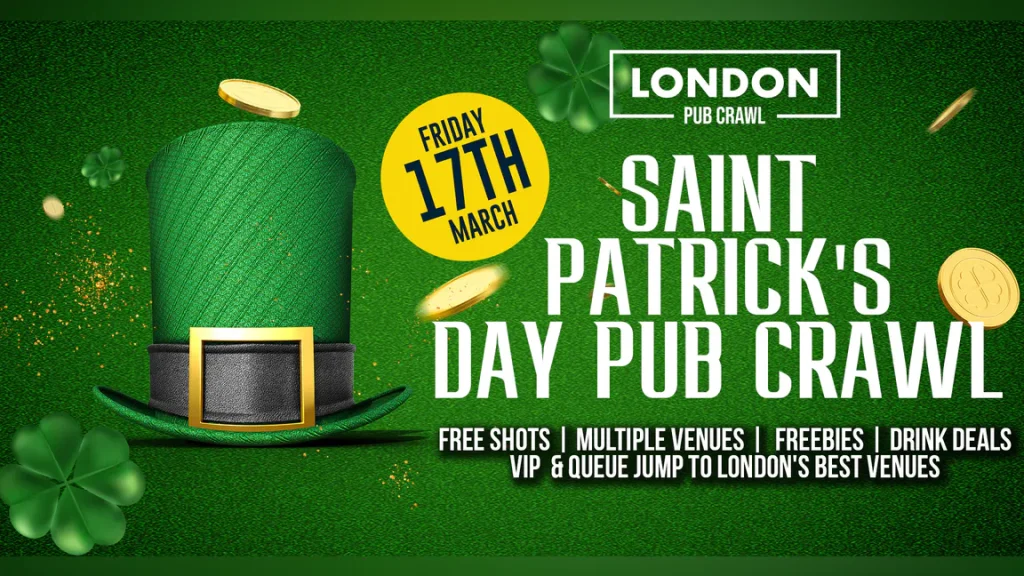 When: 17th March
Where: Simmons, SW4 7ST
Paint the town green at this St. Patrick's Day pub crawl! Starting off at Simmons on the High Street, you'll make your way to some of the best bars in Clapham where you'll be treated to some free shots. Green face paint will be on hand to make sure you look the part too.
---
Have all the fun of the fair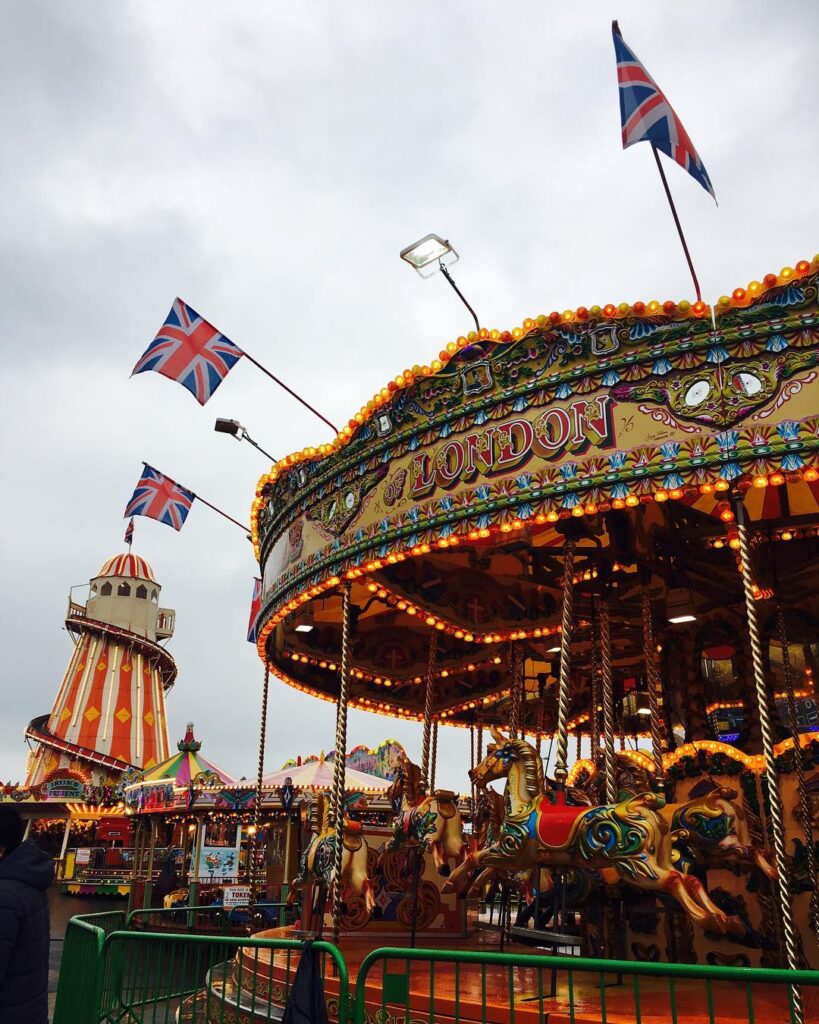 When: Starts on the 24th March
Where: Clapham Common Southside, SW4 9AP
George Irvin's Fun Fair is back! Entertain the kids (the big ones too) and head down for a go on the dodgums and teacups. See you at the candy floss stall after.
---
Select your winner for the Eurovision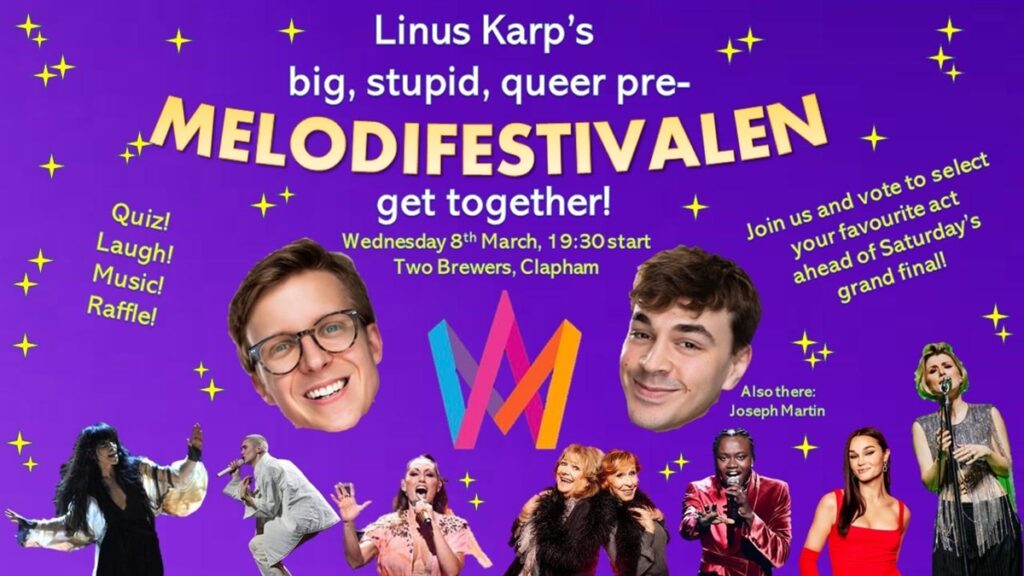 When: 8th March
Where: Two Brewers, SW4 7UJ
'Melodifestivalen' is the Swedish selection process for Eurovision. Two Brewers are hosting their very own and are promising 'good, campy, fun'. Hosted by Linus Karp, you'll be taken through the finalists before casting your vote on who you think should win. The perfect warm up to the real deal on the 11th!
---
See some Flamenco in action

When: 23rd March
Where: The Landor Space, SW9 9PH
Watch 4 talented dancers take to the stage at this impressive evening of Flamenco. You'll be captivated for 2.5 hours as the performers give you an evening of music and dance to remember.
---
Do the 'inner work'
When: 11th March
Where: Clapham Light Centre, SW4 7SS
This 2 hour workshop is all about helping you press the reset button. Head to Clapham Light Centre and get ready to feel connected with yourself in the deepest sense. A true zen moment awaits you.
---
Laugh at this brand new comedy night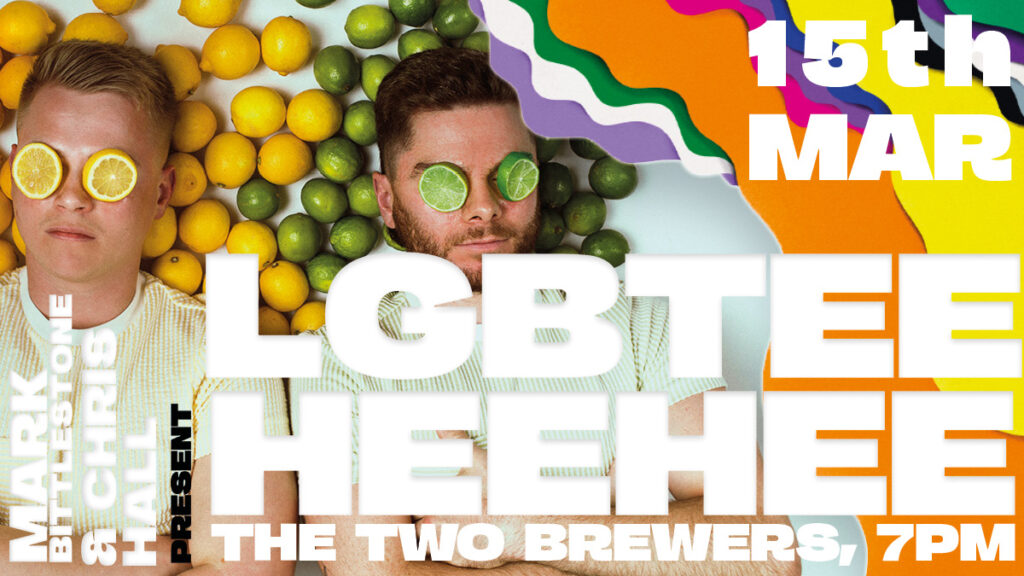 When: 15th March
Where: Two Brewers, SW4 7UJ
The Two Brewers is kicking off a new monthly series of comedy nights. The name should be enough to persuade you to go: LGBTeeheehee. Amazing work. You'll see 5 accomplished acts. And, as is to be expected at Two Brewers, the night will be gay… in every sense of the word.
---