Go full 'anti' on Valentine's Day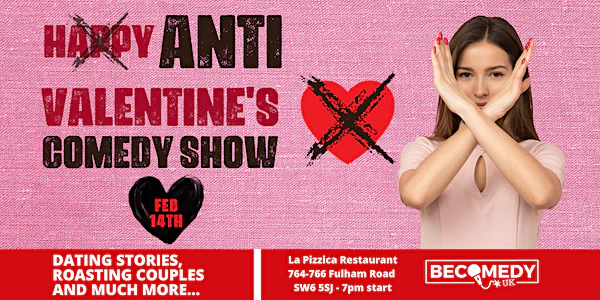 When: 14th February
Where: La Pizzica, SW6 5SJ
If you are the kind of person that gags at the sight of a bunch of roses and dreads the middle of February because of all those PDA moments, this is the evening for you. Dating horror stories, couple roasting and a lot of laughs that will have you forgetting it's the 14th in no time.
---
SING Choir rehearsal taster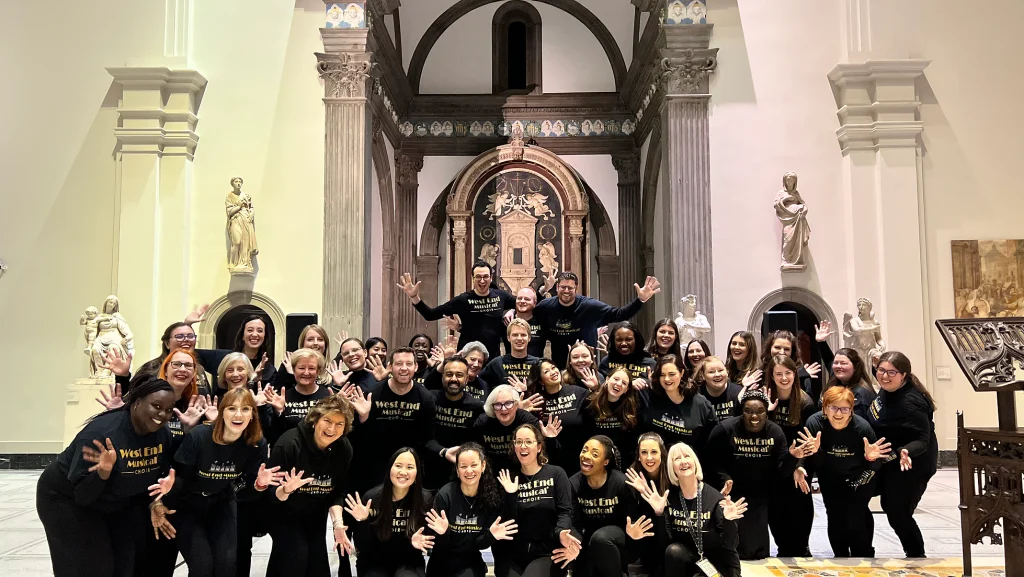 When: 8th February
Where: 452 Fulham Road, SW6 1BY
Looking to find a new hobby this year? Book a spot at this taster session for the West End Musical Choir and sing your heart out to all the catchy tunes you know and love. In to it? Sign up for the whole term and you'll be a pro at singing (in the rain) in no time!
---
Head to the farmer's market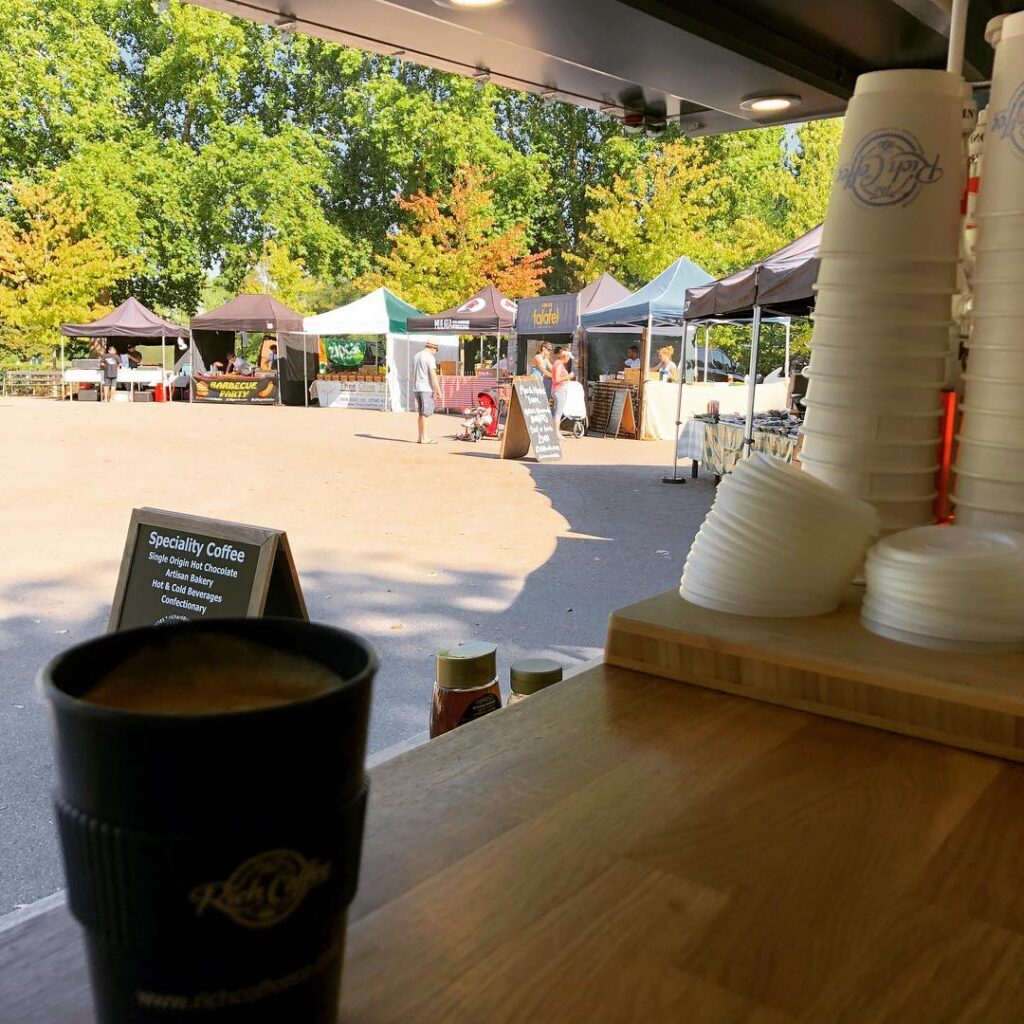 When: Every Sunday
Where: Bishop's Park, SW6 6EA
Reclaim Sunday's as the wholesome day they were always meant to be. Take a stroll around Fulham Palace Garden and then make a b-line to the market, which is open between 10am and 2pm. Browse the 25 stalls and find something delicious to start your week a little better.
---
Get creative with some pottery painting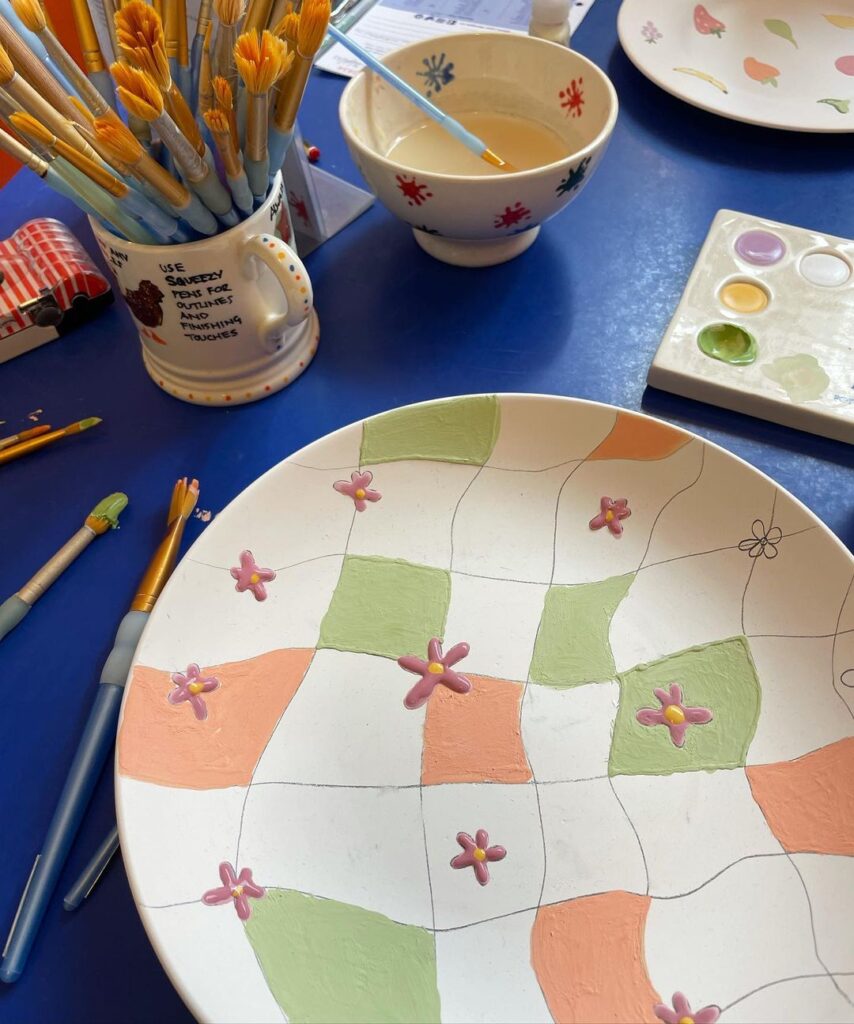 When: On-going
Where: Pottery Cafe, SW6 5UL
Did you know that this pottery cafe was set up by designing legend Emma Bridgewater in 1998? Take inspiration from the pro's designs or see where your creativity takes you as you paint yourself a brand new bowl, plate, mug, jug…
---
Try out this new Greek restaurant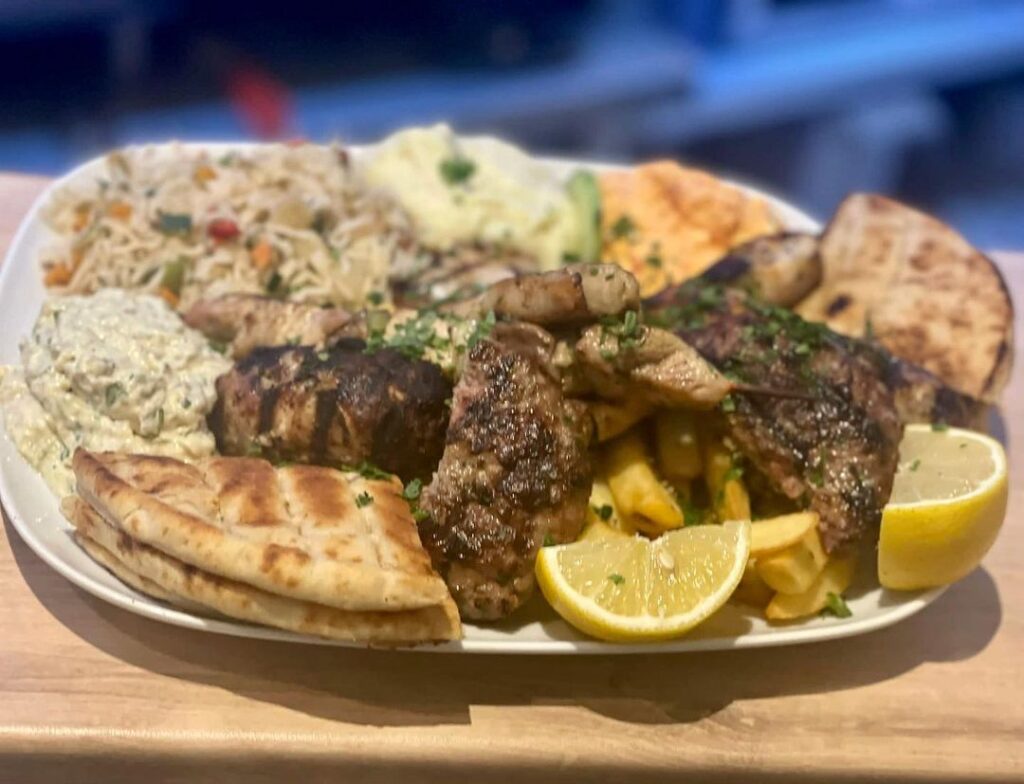 When: On-going
Where: Rhodes Taverna, SW6 1NZ
Rhodes Taverna opened up at the end of last year and has bought a taste of Greece to Fulham. Serving tradition dishes like gyro, pastitsio, papoutsakia, spetsofai… and if you don't know what some of those are? Even more of a reason to head down and find out how good they are.
---