Go to an open mic evening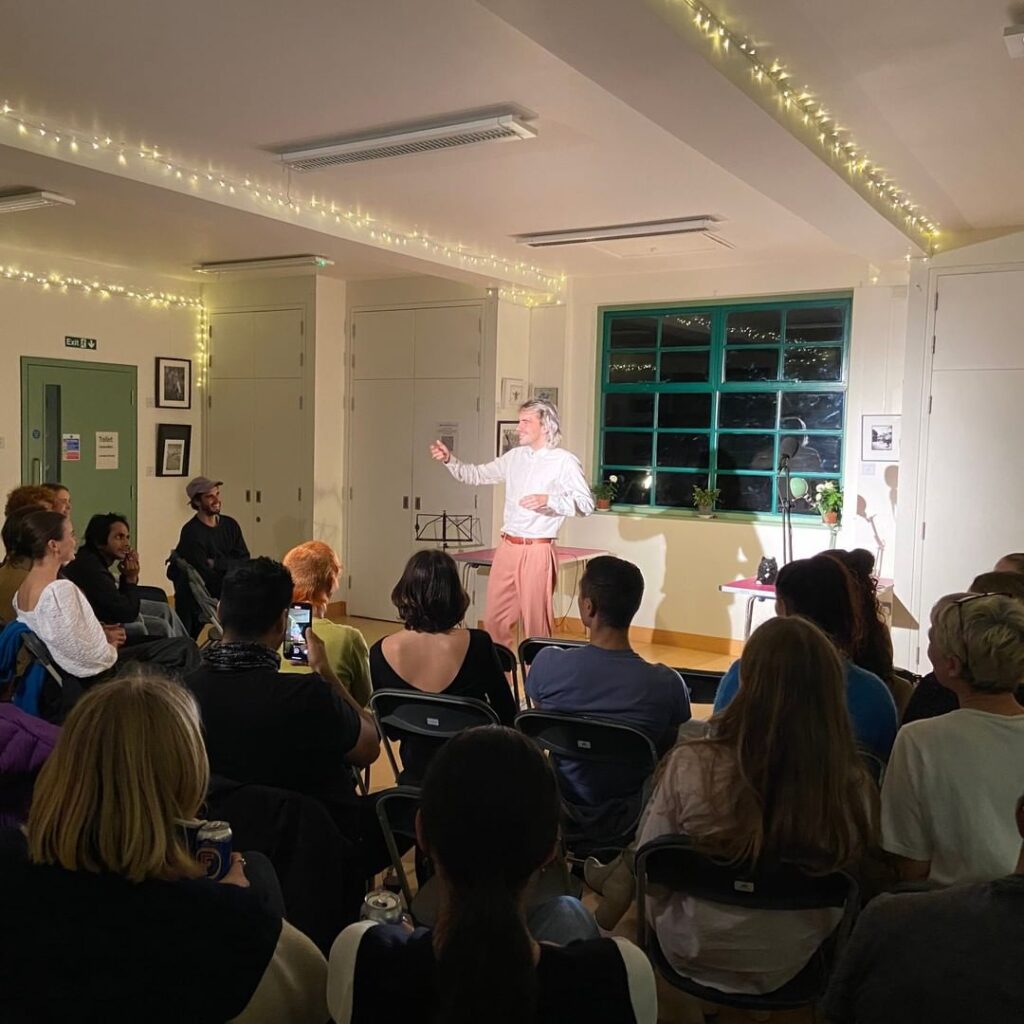 When: 3rd February
Where: Woodfield Pavilion, SW16 1AP
Want to give the stage a go? Take the spotlight at this open mic evening at Woodfield Pavilion, where musicians, poets and performers are welcomed to sign up on the night for a slot with the mic. It's an encouraging environment, so whether this is your 1st of 50th time, you'll be welcomed to the stage.
---
Taste some wine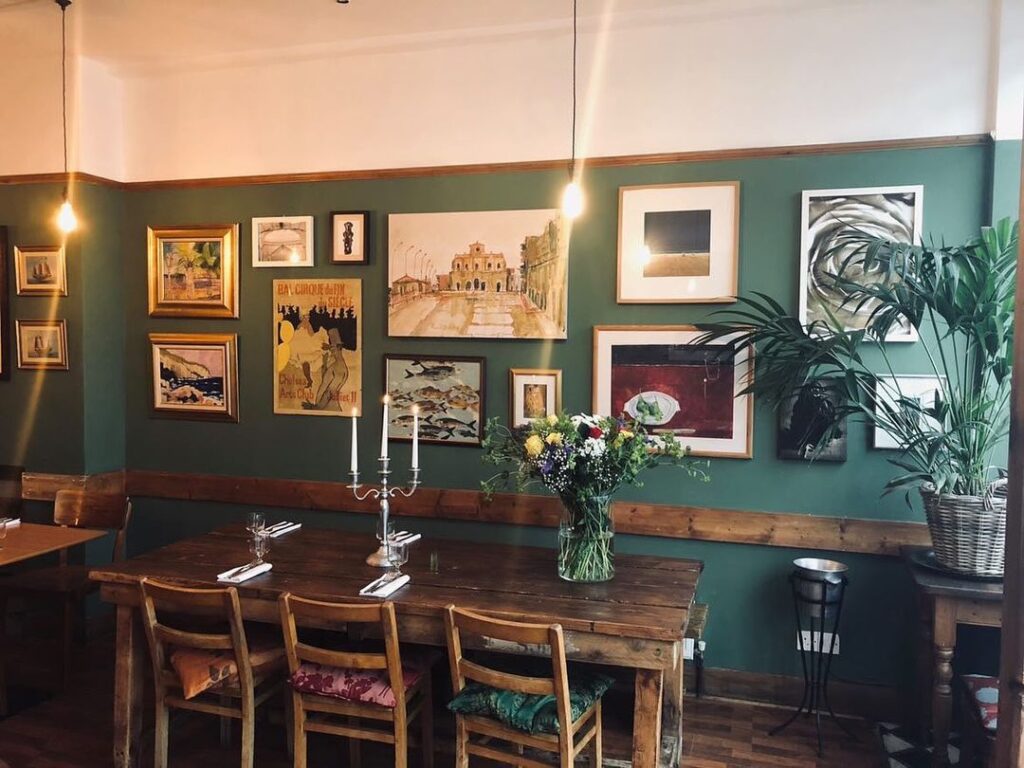 When: 1st February
Where: Rick's Dining Room, SW17 9NH
5 course tasting menu, 5 wines to go with, a guest speaker to tell you all about it, all in the cozy setting of Rick's Dining room? Now if that's not a way to finish dry Jan and kick start your February we don't know what is.
---
Pick up some local produce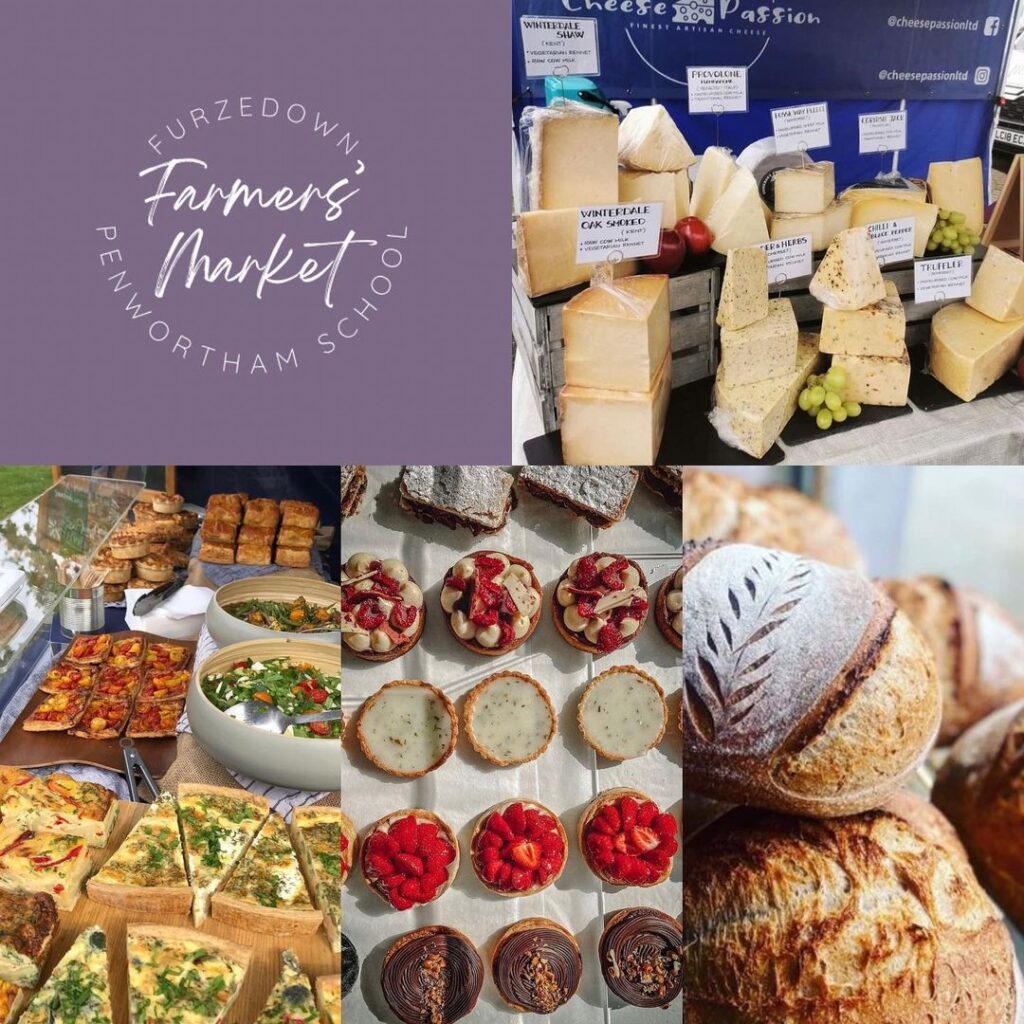 When: 4th February
Where: Penwortham Primary School, SW16 6RJ
Furzedown Farmers' market is back! Pick up some lovely local produce and support these farmers and small businesses at Furzedown's first market of the year. The perfect wholesome Saturday activity and you get to restock your fridge at the same time.
---
Learn to manage your finances a bit better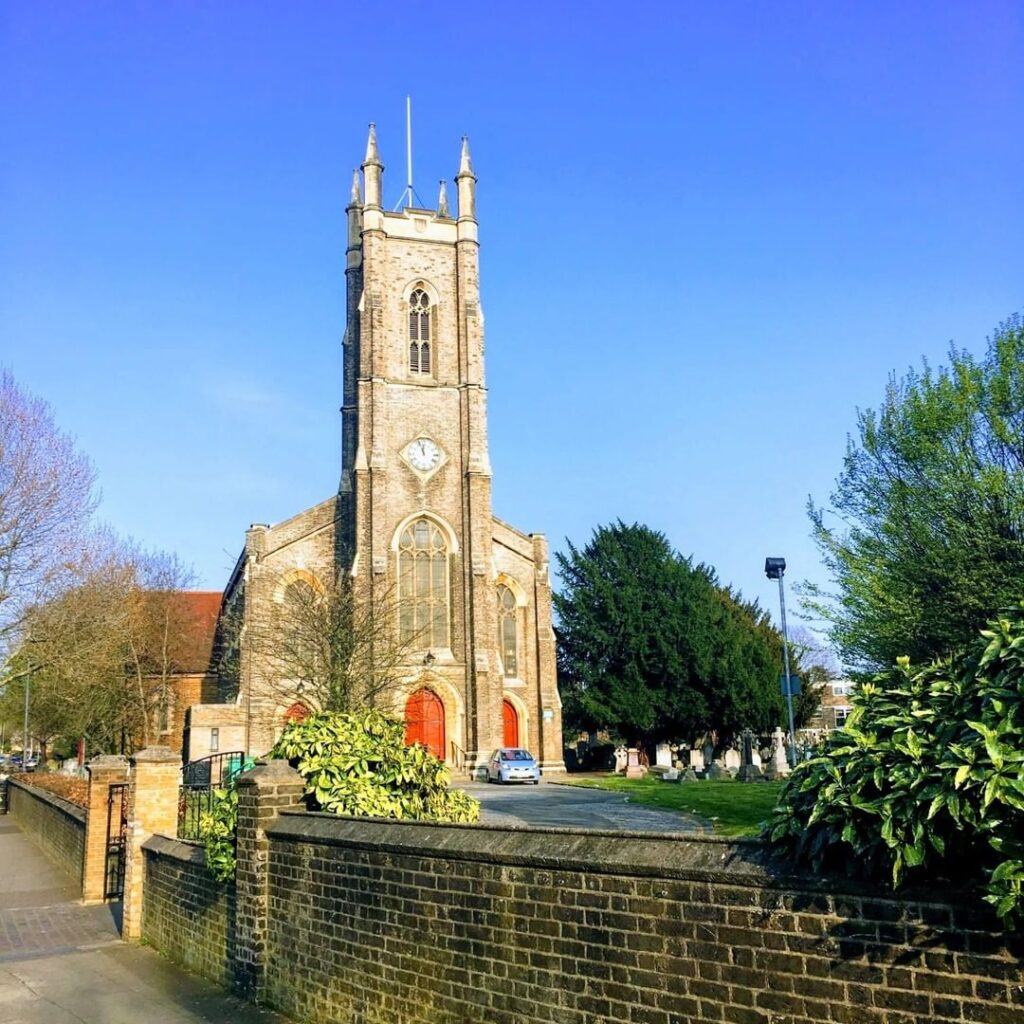 When: Every Monday throughout February
Where: St. Nicholas Church, SW17 9PP
Every Monday between 7.15pm and 9.15pm, St. Nicholas Church is hosting a series of free CAP (Christians Against Poverty) courses. The courses will aim to educate on how to better manage money- budgeting, saving and debt prevention will all be covered- useful information in the times we live in.
---
Get a laugh at this comedy show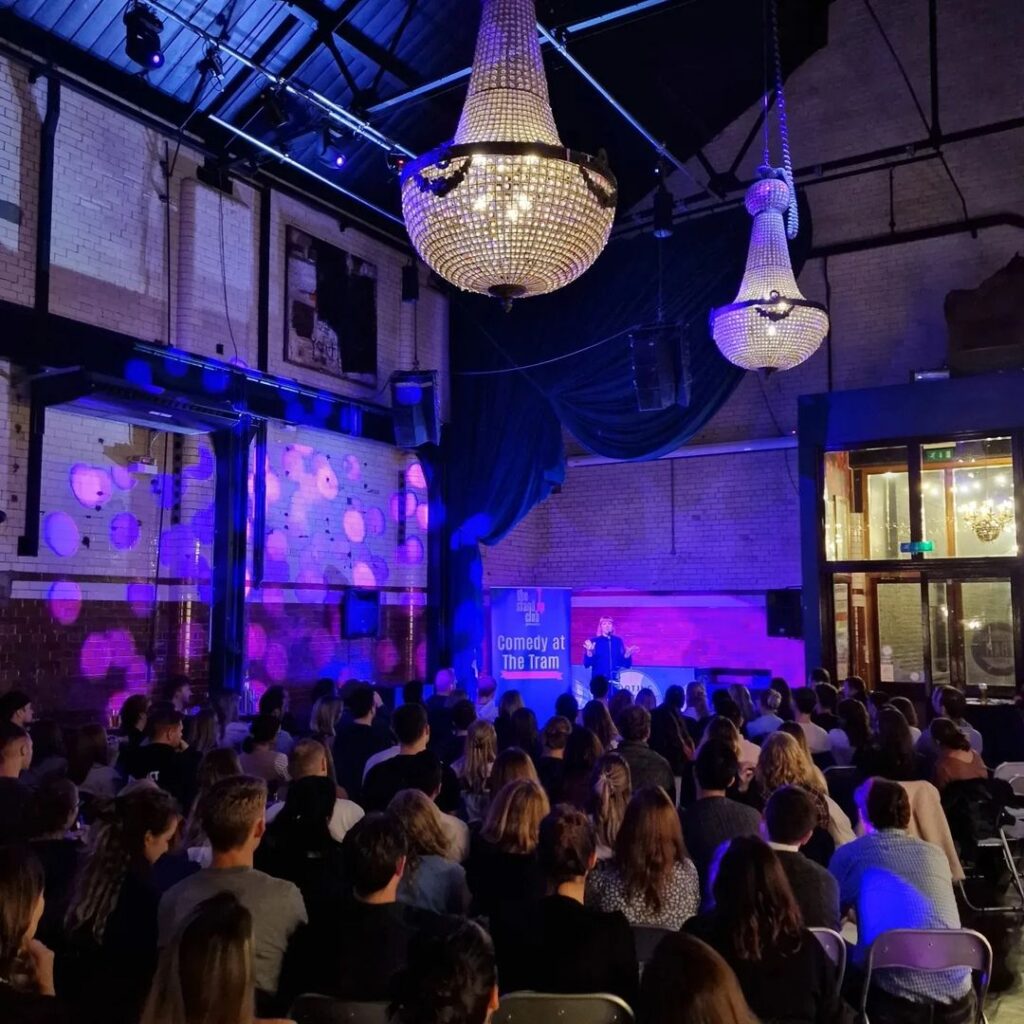 When: 2nd February
Where: Tooting Tram & Social, SW17 9NA
Nina Conti, Andrew Mensah, Jamie Oliphant, Shalaka and Mustafa Yasin are all taking to the stage at Tooting Tram & Social to give you an evening of proper laughs. These laid back, hilarious nights are famous for having some top quality comedy, so it's the place to go to start your February with a smile.
---
Go to this Vermicelli and Unwined collaboration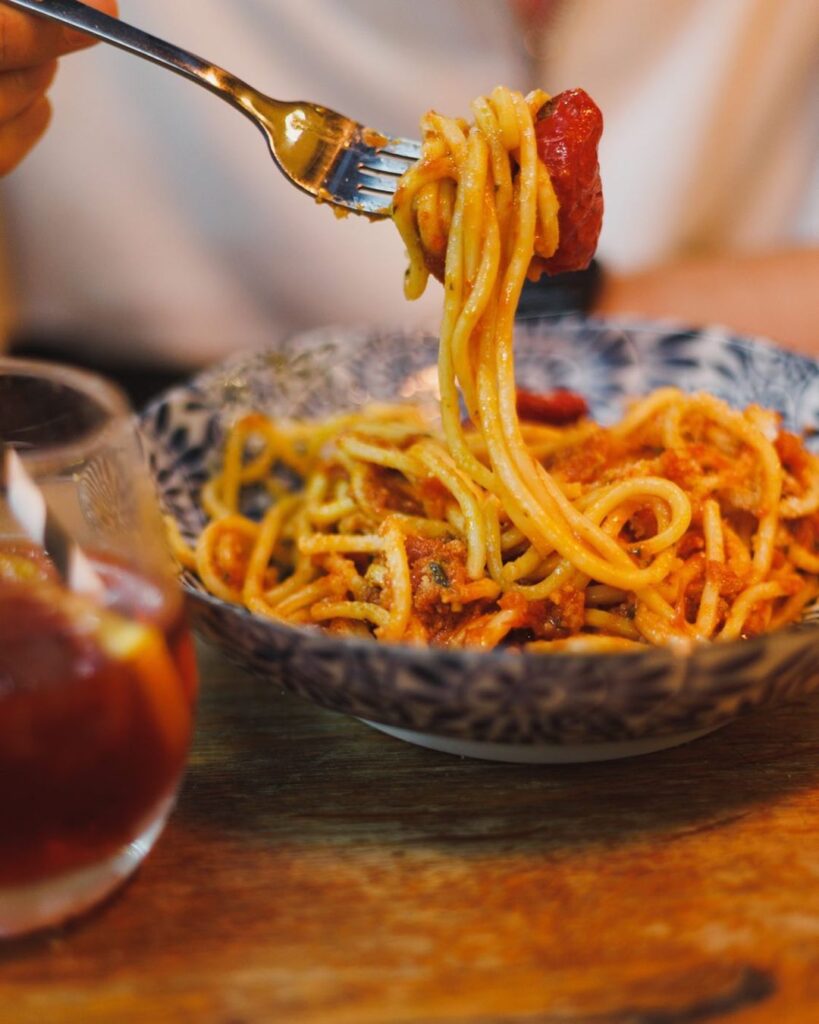 When: 2nd and 16th February
Where: Unwined, SW17 0SN
For just £40pp you can indulge on a proper three course Italian meal as cooked by our pasta favourites Vermicelli. It will be paired with three glasses of bubbles as supplied by wine bar and neighbours Unwined, so you can drink and dine until your heart's content. Fizz and pasta? Heaven.
---
Get into breathwork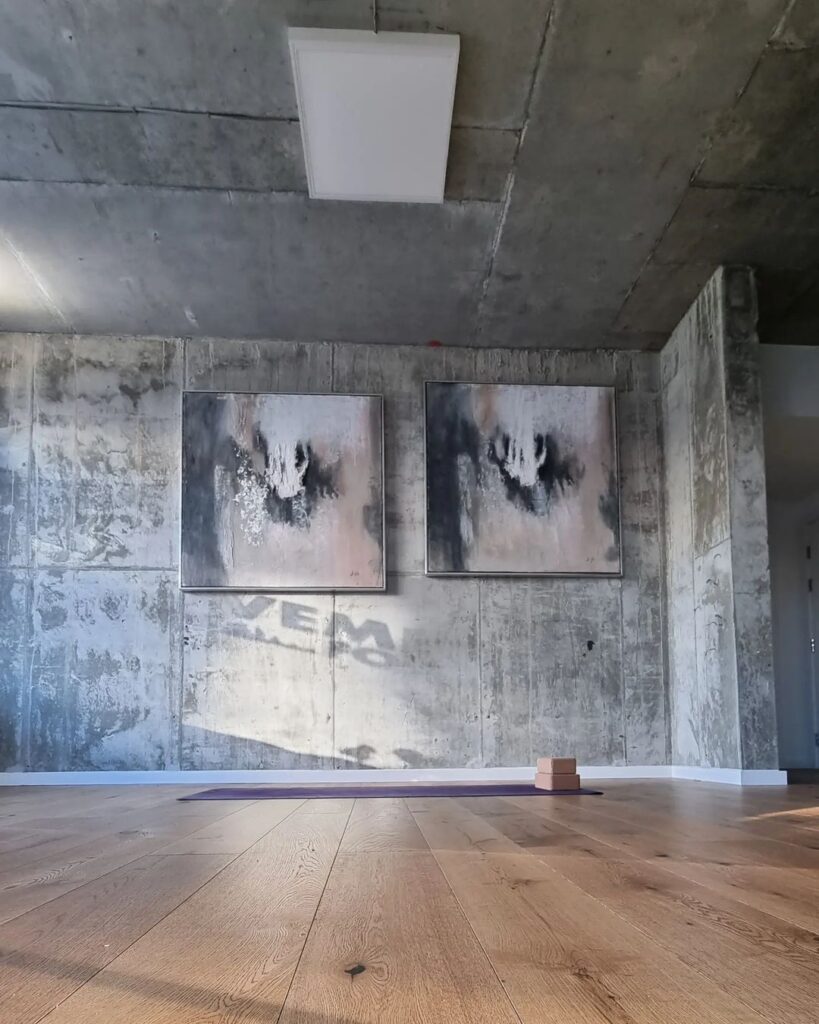 When: 10th February
Where: Flowboxyoga, SW17 7TW
Here's one for the yogis! Flowboxyoga is hosting their first ever workshop: 'Conscious Breathwork' will be hosted by Susie Smith, founder of Intuitive Breathwork UK. The 2 hours will be the perfect way to wind down on a Friday night and start your breathwork journey.
---
Make Thursday the new Friday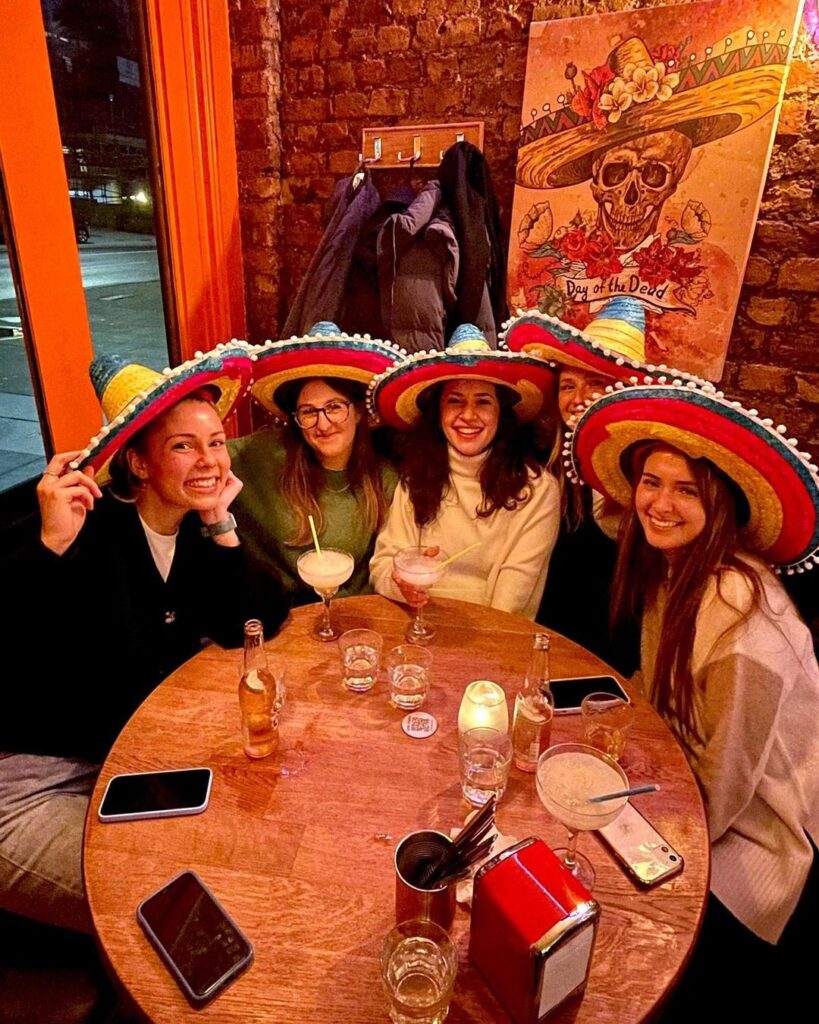 When: Every Thursday between 6pm and 9pm
Where: Tacos + Tequila, SW17 0RJ
There's a lot to celebrate: 1. Thursday being the new Friday and 2. The end of dry Jan. With all considered, there's only one thing to do. Head to Tacos + Tequila for their Thursday deal. Get bottomless margaritas and 3 tacos of your choice. Let's hope your Friday morning meeting isn't too heavy.
---