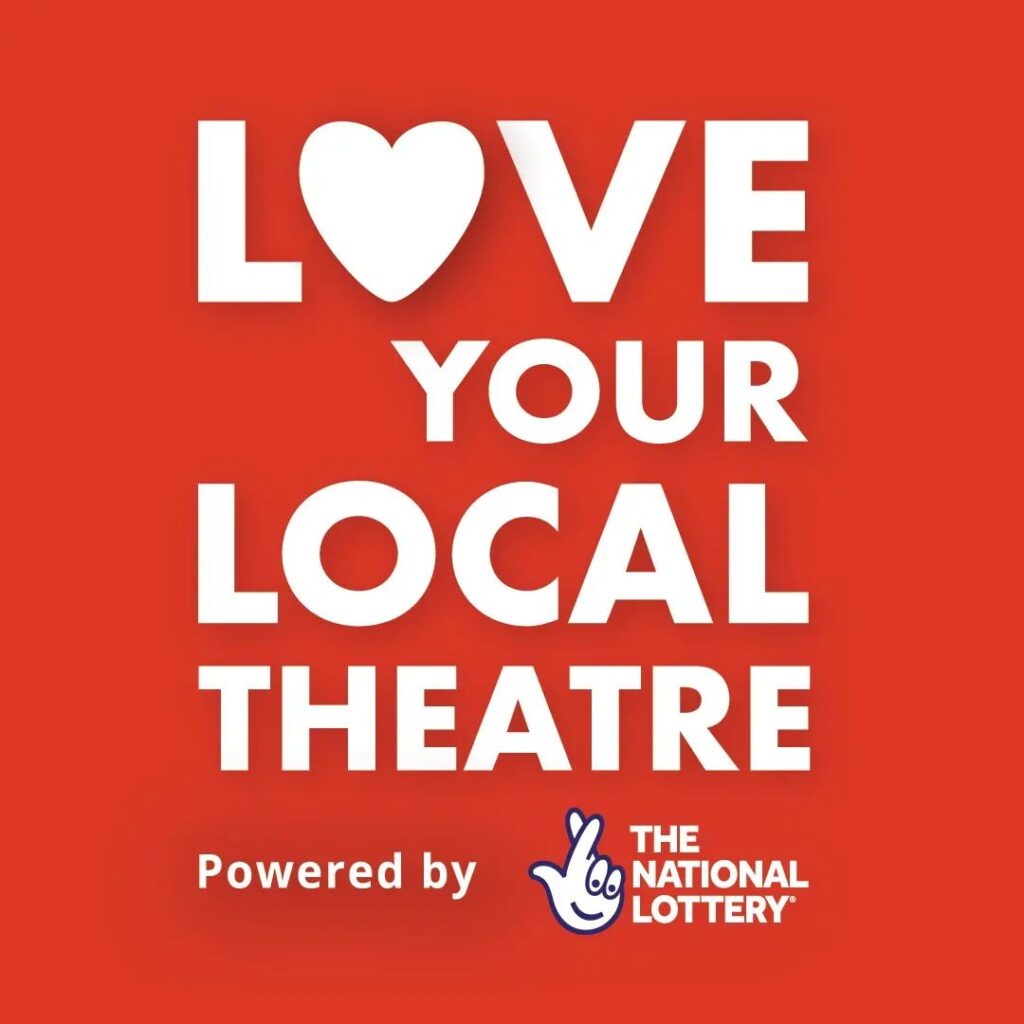 It's kind of like EOTHO but for theatre. For the whole of March some London theatres have signed up to the 'Love Your Local Theatre' scheme which has been funded by the National Lottery. It entitles any player to 2-4-1 tickets for the whole month and has been backed by actual Kimberley Walsh from Girls Aloud.
The aim of the scheme is to encourage more people back to theatres after the wake of the pandemic left the industry struggling. And though things are picking up now, this scheme also wants to entice a new crowd of potential theatre goers who haven't tried out their local yet. With such a sweet deal you could be looking at tickets for as little as £7.50- less than a couple of pints!
So where can you go in the South West? Here are the theatres that are participating:
Orange Tree Theatre, TW9 2SA
Richmond Theatre, TW9 1QH
Rose Theatre, KT1 1HL
The shows are of a incredibly high calibre too. We've got our eyes on 'An Hour and A Half Late'- brand new and showing at the Richmond Theatre from the 1st-5th March. But really, we might try out all the theatres because when it's that cheap? Why not.
Maybe we won't be winning the lottery any time soon, but we will be making the most of being a National Lottery player by seeing loads of shows this March.