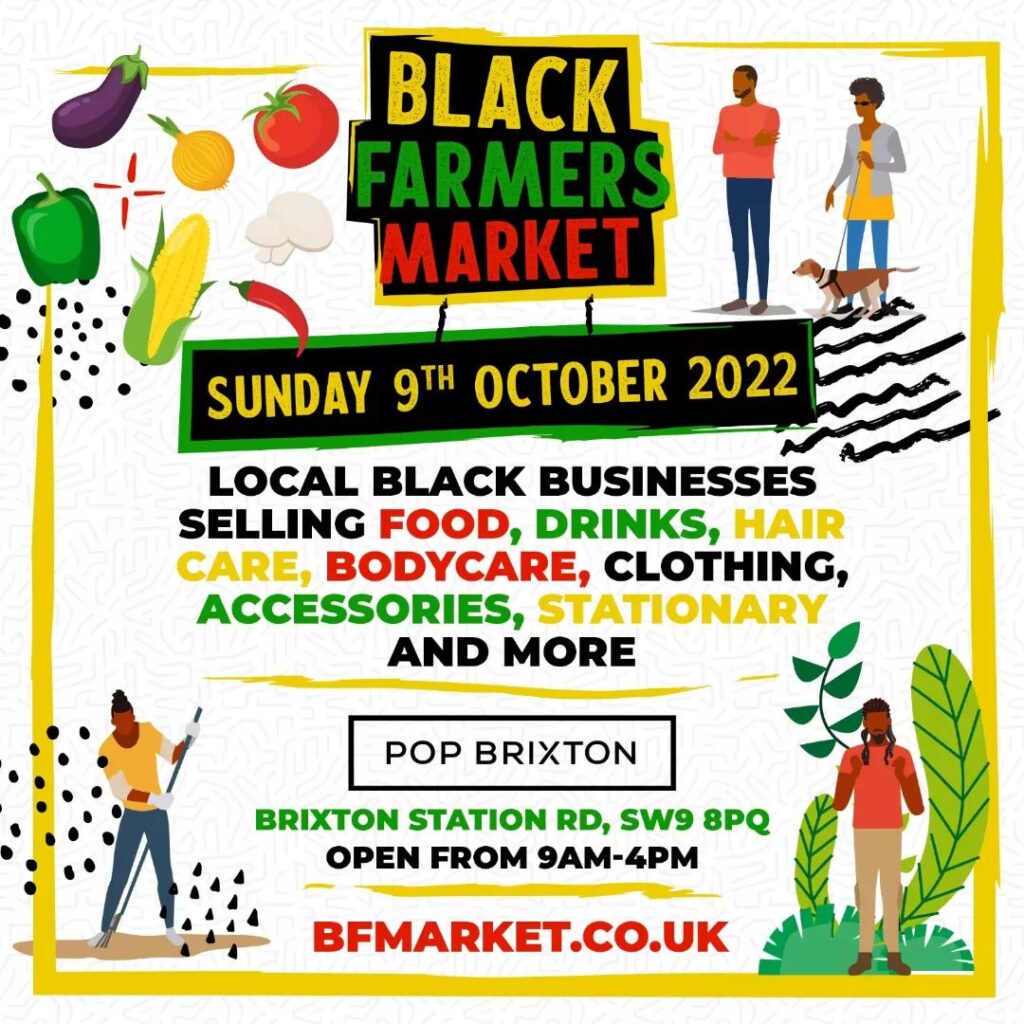 This weekend the Black Farmers Market will be making its debut in Brixton. On Sunday 9th October a flock of black owned businesses and farmers selling their fresh produce will descend on Brixton Station Road between 9am and 4pm. Not only will you be able to pick up some delicious foodie bits, but there will also be lots of street entertainment like face painting, workshops and even a Zumba class.
The market is the brain child of Natasha Pencil, an entrepreneur who set up the venture to promote underrepresented demographics in farmers' markets in the UK. Here's what Natasha has said about her venture:
"I created the Black Farmer's Market to showcase quality black owned brands, farmers and growers as there is a lack of outlets where they can sell their goods."
She also happens to be owner of Taino, a vegan and natural Caribbean condiment company. You'll be able to find them alongside a huge array of other farmers, street food vendors and small businesses this weekend.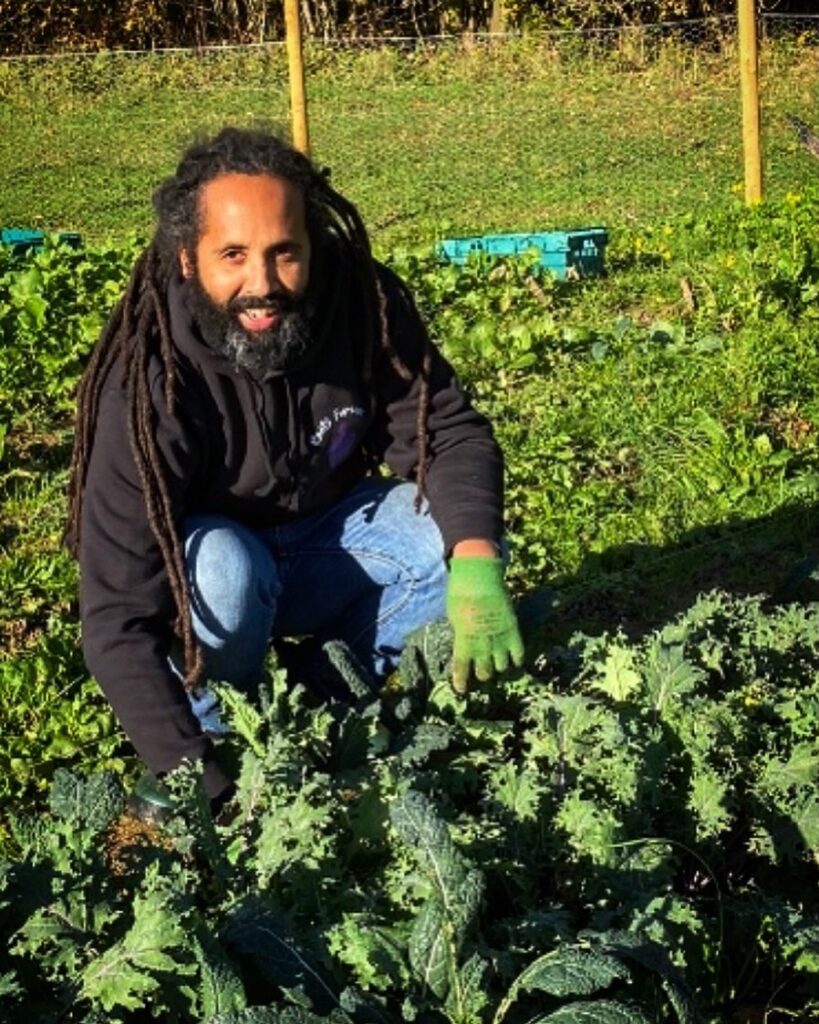 Black Farmers Market coincides with the first weekend of Black History Month, so it is the perfect opportunity to support black owned businesses. Check out some of the other things happening this October here.
---