Support black-owned, small businesses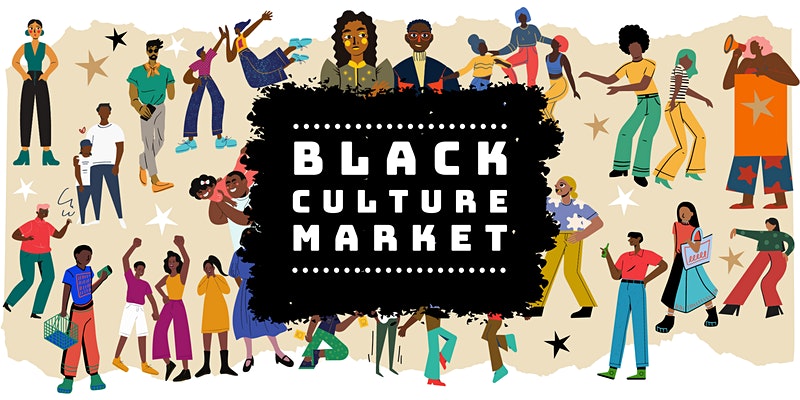 When: 4th & 5th June
Where: Downstairs at the Department Store, SW9 8FR
The Black Culture Market is back! With small businesses with owners of African & Caribbean decent, the market is a chance to discover your favourite new brands. Expect goods of every kind- fashion, beauty, home, food… the list goes on.
---
See an award-winning drag queen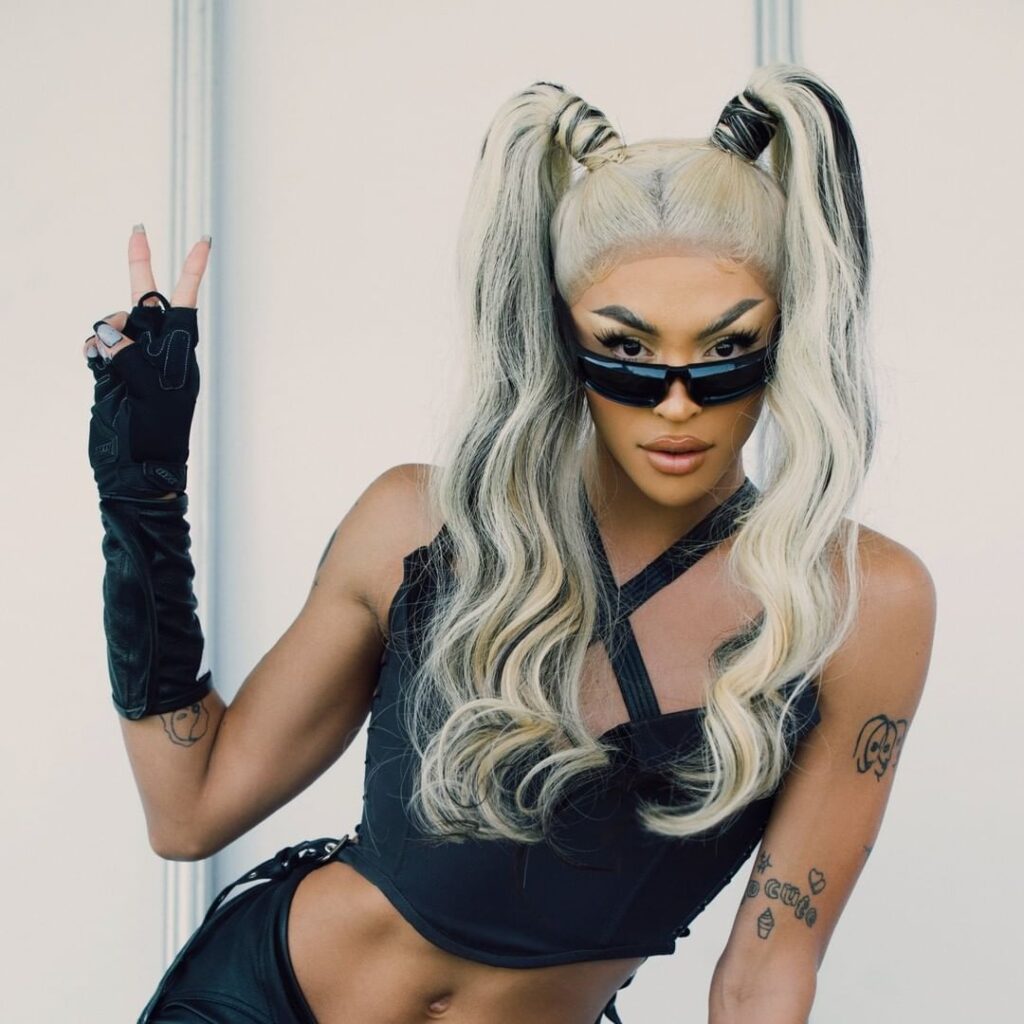 When: 5th June
Where: Electric Brixton, SW2 1RJ
Pabllo Vittar is a globally renowned pop star and drag queen, and will be bringing their incredible performance to Electric on the 5th. Snap up tickets quickly, there are only a few left.
---
Get cultured at a spoken word event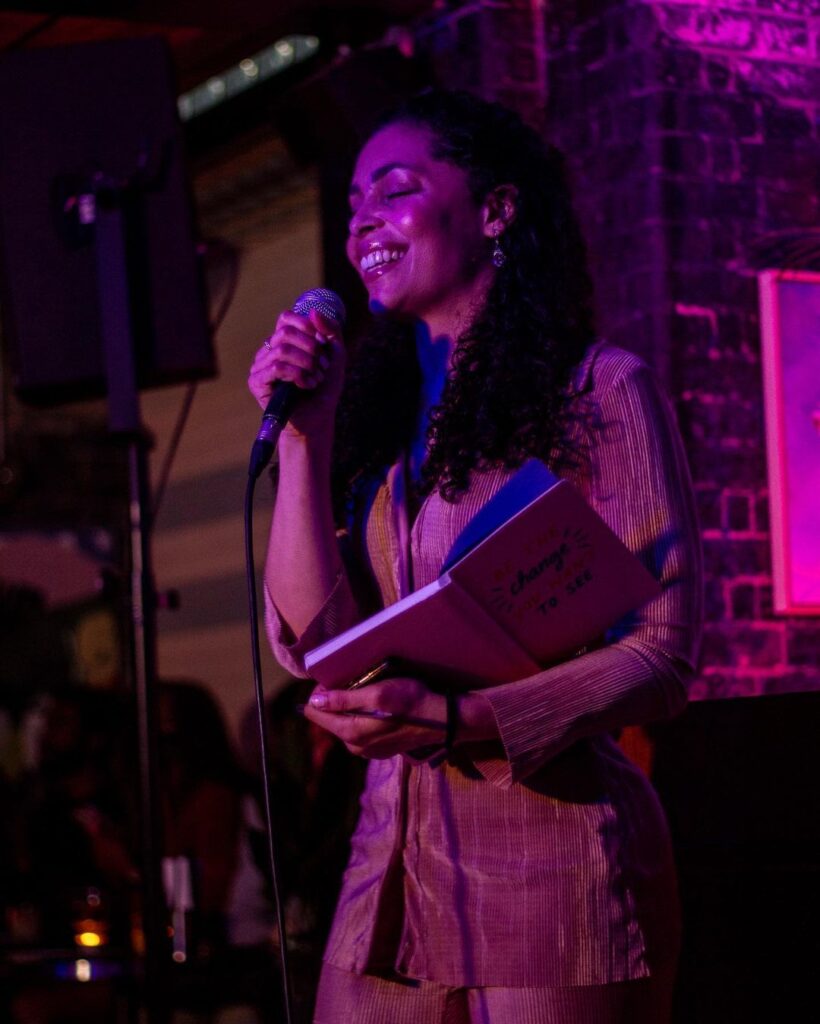 When: 14th June
Where: Brixton Studio, SW9 8DJ
Every 2nd Tuesday of the month, Soho House's Brixton outpost is hosting an evening of spoken word. Performed by a range of paid artists and poets you can expect some incredible acts. You'll come out feeling inspired.
---
See Ziggy Marley perform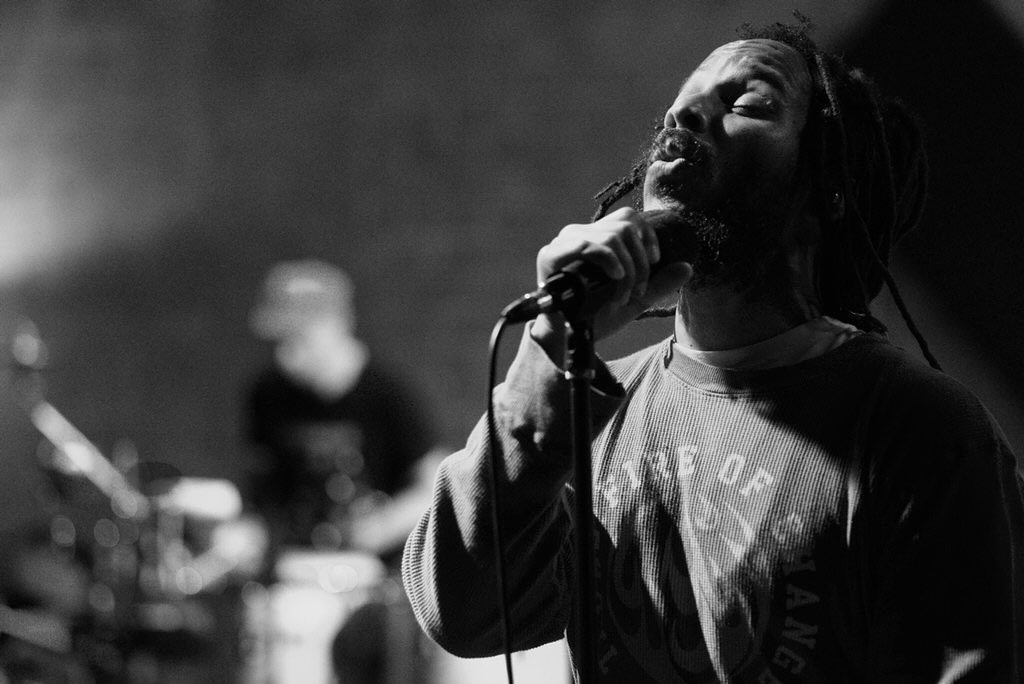 When: 26th June
Where: 02 Brixton, SW9 9SL
Ziggy Marley is performing a tribute to his father at the 02 in Brixton. We wrote more about it here. Shockingly there are still tickets floating around… this isn't one to miss!
---
Learn more about Brixton's shopping history
When: 11th June, 2.30pm
Where: Meet at the corner of Beehive Place and Brixton Station Road
Join a 75 min walk around the street markets, covered arcades, and shops. Hosted by Brixton Heritage you'll find out about how and why the retail industry in Brixton boomed and be able to soak up the bustling atmosphere whilst you're at it.
---
Boogie to the New York Brass Band
When: 10th June
Where: Blues Kitchen, SW2 5SP
If you've seen the New York Brass Band at festivals in the past, then you'll know why there is such hype around them. Taking classic party anthems and brass-banding them, you're in for a raucous night of sing-a-long tunes that will keep you on the DF all evening.
---